This very handsome American-made Baldwin Model M 5'2'' baby grand piano has just arrived. Craffted in the United States in the 1960s, this instrument received substantial restoration work in the mid-2000s to ensure that will be a musically satisfying instrument and gorgeous furniture piece for many decades to come. The tone of this instrument could be compared with a Steinway Model M or similar piano. Big American sound!
The included PianoDisc player system unlocks a world of entertainment possibilities - Amaze your friends, family, and guests as your piano plays itself with real moving keys!
A Delightful American Instrument
Baldwin's Artist Series pianos were celebrated as some of the best pianos ever made in America.  They're always a joy to have in our showroom.  These pianos were built to be played and enjoyed by serious pianists and those who appreciate high quality musical instruments.  You won't be disappointed!
The tone of this piano is full and rich, everything you would expect of an American piano.  The bass is strong but not boomy or metallic.  The touch is even and consistent all the way across the instrument, with just enough touch-weight to allow for a fantastic dynamic and expressive range.  It's an ideal touch and tone for an American instrument.
About the Baldwin Model M
The Baldwin Artist Series Grand Piano is crafted to the same demanding standards of quality that company founder Dwight Hamilton Baldwin established more than 130 years ago.  To maintain this renowned heritage, Baldwin craftspeople use only the finest materials available to ensure years of superior tone, flawless touch and faithful performance.  By combining tradition and technology, Baldwin Grand Pianos provide musical excellence and pride of ownership for generations.

It plays itself!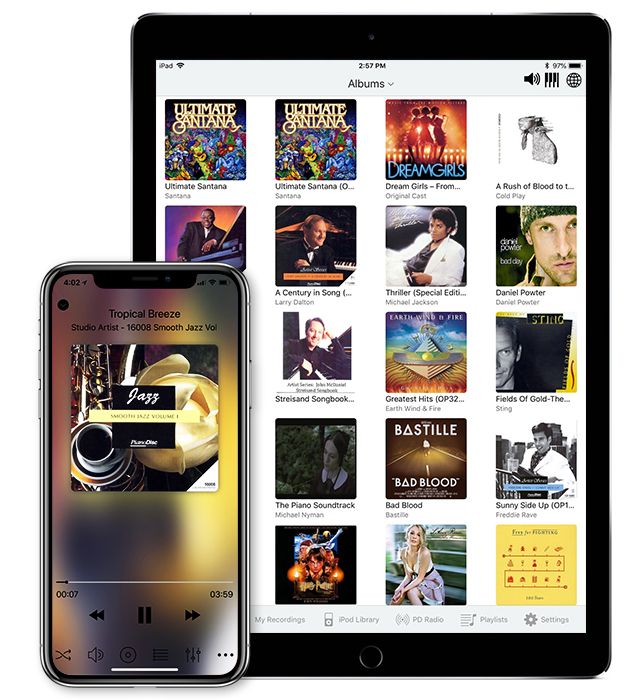 We'll upgrade the existing PianoDisc system on this piano the new PianoDisc Prodigy player system prior to delivery, included in the price of this piano.  Amaze your friends and guests as they watch your piano play itself with real moving keys and vocal/instrumental accompaniment.  The control box seen in the photos and video will be removed during this upgrade.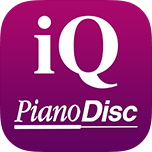 100% invisible with no control box or cables to work with, Prodigy communicates via Bluetooth to stream music wirelessly from any compatible device.  Just download the free PianoDisc iQ Player app from the App Store and you'll be ready to go.