Made in the United States in 1998; a celebrated performance instrument in great playing condition.
---
---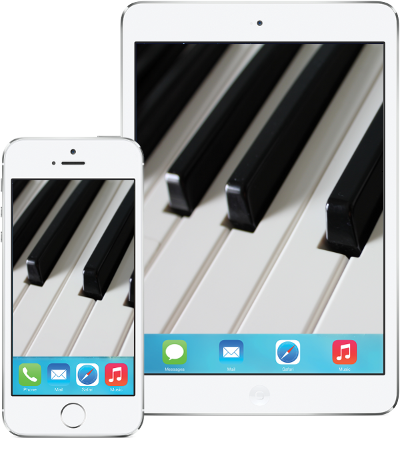 Custom Player Piano Bundle
Includes a new QRS or PianoDisc playback system custom-installed for you!
Questions? We're here to help!
A great performance instrument, ready to play.
The Baldwin SF-10 was one of the few 7' grand pianos to rival the Steinway B in acceptance among serious pianists, and this instrument is a great example of why they were so well regarded.
Crafted in the United States in 1998, this instrument is ''ready to play'' by a pianist at any skill level.  It has a pleasing tone with a tremendous amount of body and presence with a broad tonal range that responds to your playing style.  The action is consistent and responsive. 
About the Baldwin SF-10 Artist Grand Piano (from the manufacturer)
There is excellence, and then there is perfection. The Baldwin SF-10 Artist Grand series semi-concert grand is sheer perfection. Not only does it make a statement about you and your standards, it also says plenty about what's really important in your life. The SF-10 features the highest quality construction and unmatched performance for today's discriminating buyer. Measuring exactly 7' 0", the SF-10 is one of Baldwin's largest grand pianos.
Condition notes
Built in 1998, this piano is in very good mechanical/musical condition with some cosmetic cabinet wear commensurate with its age.  Concert rails (to allow for easy setup and transportation) were added on the bass side of the piano by the previous owner.
Like this piano? Save it as a Favorite!
It plays itself!
Includes custom installation!
Prior to delivery, we'll transform this piano into an iPad-ready, wireless smart home entertainment device with a custom-installed player piano system. Listen to beautiful piano music any time you want, produced live at your piano with real moving keys. An included speaker gives you live vocal and instrumental accompaniment.

QRS or PianoDisc: Choose from the best.
Choose from the industry-leading QRS PNOmation3 or PianoDisc iQ Playback Bundles, either one included in the purchase price.
The power of choice.
We empower you to select the best player technology for your needs. But which one is best for you? Just ask us - We'll help you navigate the player piano world and help you find the perfect choice.