Fully restored inside and out to remarkable visual and playing condition. Attractive new satin walnut finish.
---
---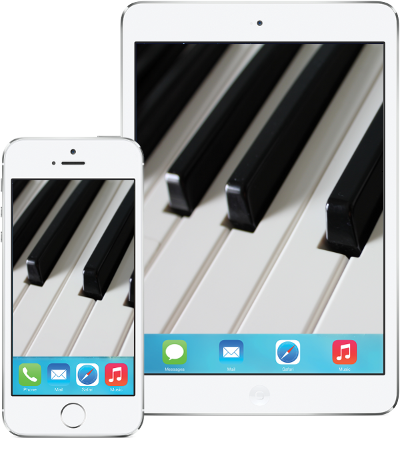 Custom Player Piano Bundle
Includes a new QRS or PianoDisc playback system custom-installed for you!
Questions? We're here to help!
We've just received this fully-restored Steinway Model M and we're excited to share it with you!  It will be a stunning addition to any home and will become a treasured heirloom to be passed from generation to generation. Own a lovely example of fine American craftsmanship for 1/3 the cost of a new Steinway M.
Beautifully restored in 2016.
This piano was owned by a Registered Piano Technician and Steinway specialist in our local area, who oversaw a complete restoration of the instrument in 2016.  Restoration work included the following:
New pinblock
New strings and tuning pins
Re-gilt harp with hand-stenciled lettering
Hardware and pedals re-plated
Original Steinway soundboard completely restored and refinished
All-new action, including wippens, hammer shanks, flanges, and genuine Steinway hammers.  Carefully voiced and regulated by the piano's owner, a master Registered Piano Technician.
Traditional cabinet fully refinished in a handsome hand-rubbed satin walnut. New Steinway & Sons contemporary fallboard decal applied.
A serious pianist will especially appreciate the attention paid to this piano's action; it is responsive, quick, and fluid.
Own a piece of America's heritage.
For over 150 years, Steinway & Sons have been making the finest handmade pianos in the world and have set an uncompromising standard for sound, touch, beauty and investment value. Preferred overwhelmingly by 9 out 10 concert artists, composers, performers and countless piano enthusiasts.
Like this piano? Save it as a Favorite!
It plays itself!
Includes custom installation!
Prior to delivery, we'll transform this piano into an iPad-ready, wireless smart home entertainment device with a custom-installed player piano system. Listen to beautiful piano music any time you want, produced live at your piano with real moving keys. An included speaker gives you live vocal and instrumental accompaniment.

QRS or PianoDisc: Choose from the best.
Choose from the industry-leading QRS PNOmation3 or PianoDisc iQ Playback Bundles, either one included in the purchase price.
The power of choice.
We empower you to select the best player technology for your needs. But which one is best for you? Just ask us - We'll help you navigate the player piano world and help you find the perfect choice.