Great for small spaces!
Always wanted a beautiful baby grand for your home but can't give up the space for a larger piano?  This Hardman Peck 4'11'' baby grand piano could be for you!  Built in the 2000s, privately owned and in beautiful musical and cosmetic condition.  It's a great opportunity to own a late-model, well-built home piano at a very affordable price.  The included QRS PNOmation player system opens up unique and amazing entertainment possibilities: Watch as your piano plays itself with real moving keys!
Rare Dark Mahogany Decorator Cabinet.
Asian pianos feature traditional contemporary cabinets and high-polished ebony finishes almost exclusively - it's extremely rare that we come across one in this attractive Polished Dark Mahogany finish.  A highlight of this particular piano is its lovely decorator cabinet which features a number of aesthetic touches not commonly seen on contemporary instruments.  Note the lovely ornate legs, pedal lyre, and music desk.  It's a great musical instrument in a package that is very aesthetically appealing.
Includes original matching bench with matching legs
About Hardman, Peck, & Co.
The Hardman, Peck, & Co. brand traces its origins to the year 1843. It was among the oldest of the historic New York piano companies. After some years of inactivity, the Hardman Peck brand was reintroduced in the 2000s, with pianos sourced from manufacturers in Asia and a focus on making quality, affordable home instruments.
It plays itself!
Best of all, it's a player piano! This piano features a QRS Pianomation player system. Listen to beautiful piano music anytime you want, produced live at your piano with real moving keys. An included speaker gives you live vocal and instrumental accompaniment.
Love Billy Joel? Listen to your piano playing his own piano parts, with Billy Joel actually singing along! It brings piano ownership to a totally new and engaging level.  You're going to love it.
Wireless, iPad-ready upgrade available.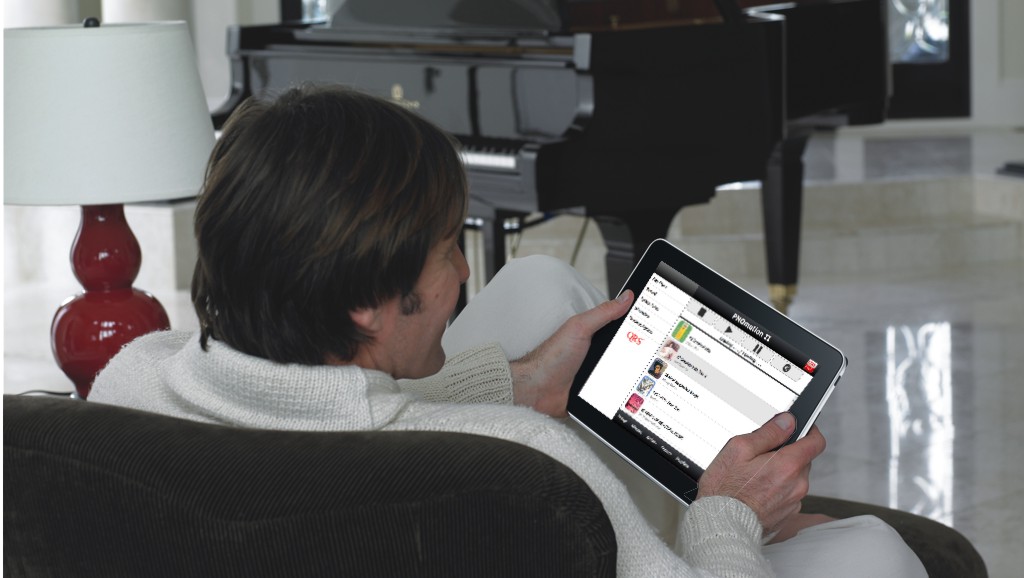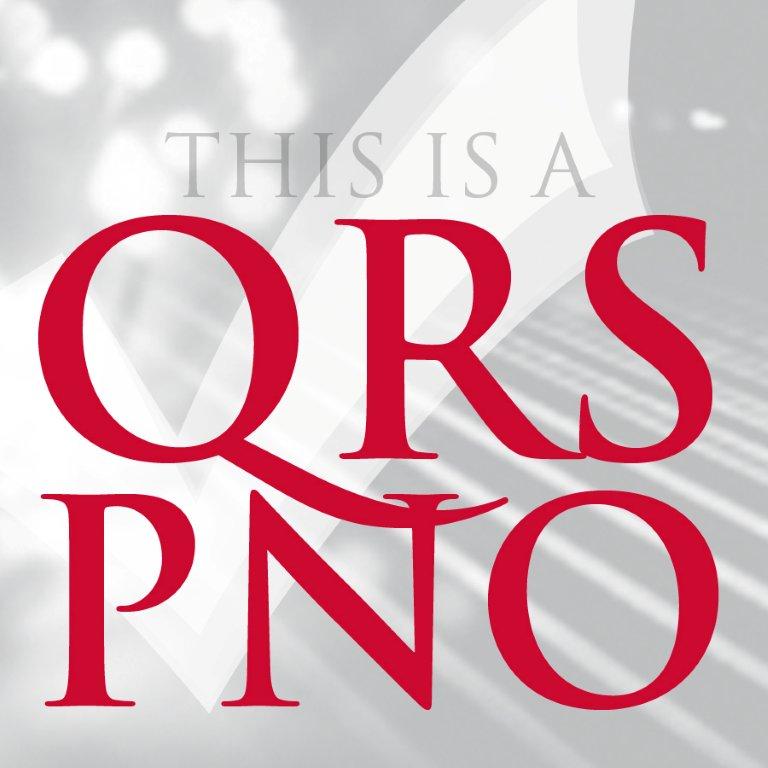 Prior to delivery, we can upgrade the existing QRS PNOmation system to the QRS PNO3 player system if desired, transforming this piano into an iPad-ready, wireless smart home entertainment device.
QRS PNO3 upgrade sold separately, contact us for details.