Live Video Tour Available:
Schedule a Video Call
This Kawai RX-2 BLAK 5'10'' player grand piano was made in Japan in 2010.  It's a great opportunity to own a a highly desirable, late-model Kawai grand for a fraction of the cost of the comparable new Kawai GX-2 BLAK.
Full and rich tone.
Kawai RX series pianos are sought after for their playability and tone. This RX-2 BLAK has all the richness we've come to expect from Kawai grands.  The touch is even and responsive, and the tone is surprisingly full-bodied for a piano that is under 6 feet in length.  It's a very pleasing musical instrument.
A legacy of fine piano-making.
Founded in 1927 by Japan's first piano-maker Koichi Kawai, Kawai Musical Instruments is widely regarded within the piano community as one of the world's finest production piano builders. They are equal (if not superior) to Yamaha's Japan-made pianos in terms of build quality, durability, longevity, and musicality.
The Kawai RX series (currently marketed by Kawai under the GX-series moniker) is the topmost performance grade piano line manufactured by Kawai, comparable in design, durability, and reputation to the Yamaha C2 or C3. Attention to detail separates Kawai pianos from the other makers. It is truly one of the world's finest pianos.

It plays itself!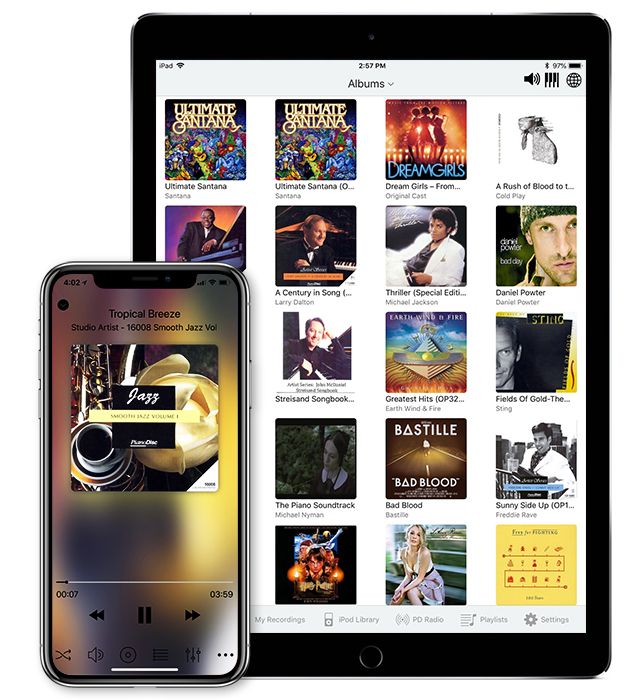 This piano features the PianoDisc iQ player system, already installed by the previous owner.  Amaze your friends and guests as they watch your piano play itself with real moving keys and vocal/instrumental accompaniment.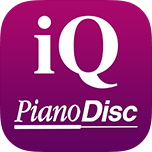 100% invisible with no control box or cables to work with, iQ communicates wirelessly to stream music from any compatible device.  Just download the free PianoDisc iQ Player app from the App Store and you'll be ready to go.