Live Video Tour Available:
Schedule a Video Call
Great for small spaces!
Always wanted a beautiful baby grand for your home but can't give up the space for a larger piano?  This handsome Kohler & Campbell 4'8'' player baby grand piano could be for you!  Purchased new in 1998, privately owned and in very good overall condition.  The wireless, smartphone-powered PianoDisc iQ system included with this piano lets you enjoy live piano performance in your home anytime, whether or not you play. 
Made by a trusted piano manufacturer.
The Kohler & Campbell brand has a long legacy of building quality pianos dating back to 1894. Modern Kohler & Campbell pianos are manufactured by Samick Musical Instruments, one of the world's largest musical instrument manufacturers. This piano was manufactured in Korea, during a time in which both of the major Korean manufacturers (Samick and Young Chang) produced many instruments at a high quality level.  These instruments have proven to be extremely resilient over time and we are always very happy to have them in our showroom.  

It plays itself!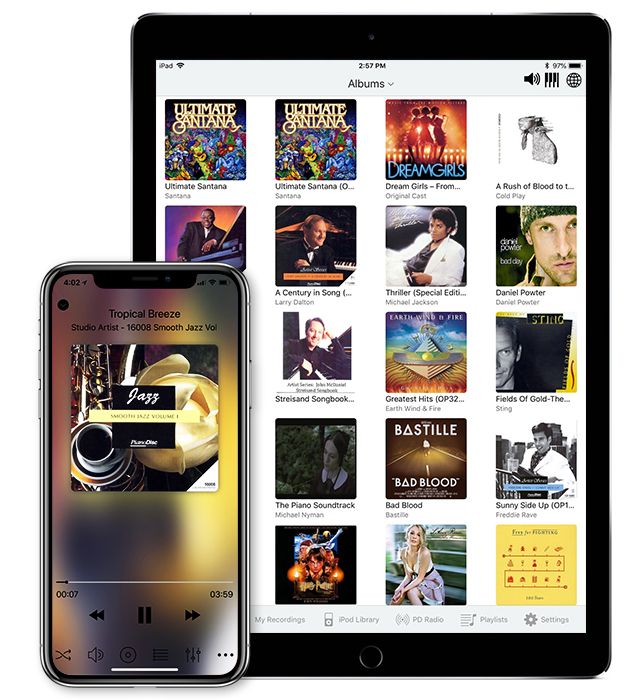 This piano features a PianoDisc iQ intelligent player system, installed by the previous owner and included in the price of this piano.  Amaze your friends and guests as they watch your piano play itself with real moving keys and vocal/instrumental accompaniment.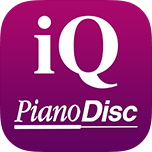 100% invisible with no control box or cables to work with, Prodigy communicates via Bluetooth to stream music wirelessly from any compatible device.  Just download the free PianoDisc iQ Player app from the App Store and you'll be ready to go.
Condition notes
This piano was built in 1998 and is good original condition with some cosmetic wear commensurate with age. Some of the soundboard decal is missing; this is a very common occurrence among Samick grand pianos of this time period and shouldn't detract substantially from its overall appearance in most settings.  This is reflected in the photos of the piano's interior.