An affordable space-saving baby grand player piano. Plays itself with newly upgraded QRS PNO3 player system!
---
---
Questions? We're here to help!
An affordable space-saving baby grand player piano.
Save right now on this delightful 2012 Pearl River GP-150 4'11'' player baby grand piano.  Imagine the amazing entertainment possibilities beautiful baby grand in your home, creating beautiful piano music for you and your guests!  This piano was treasured by a single private owner from New York who relocated and couldn't accommodate the instrument in their new space. 
This piano's tone is lovely, especially for its size.  The 4'11" cabinet works well in just about any room and it's an enjoyable musical instrument as well.
About Pearl River Pianos
Established in 1956 in Guangzhou, China, Pearl River Piano Group has become the largest piano manufacturer in the world, with a production of over 125,000 pianos annually by more than 4,000 workers.  Pearl River is also the maker of the Ritmüller and Keyserberg brands.
It plays itself!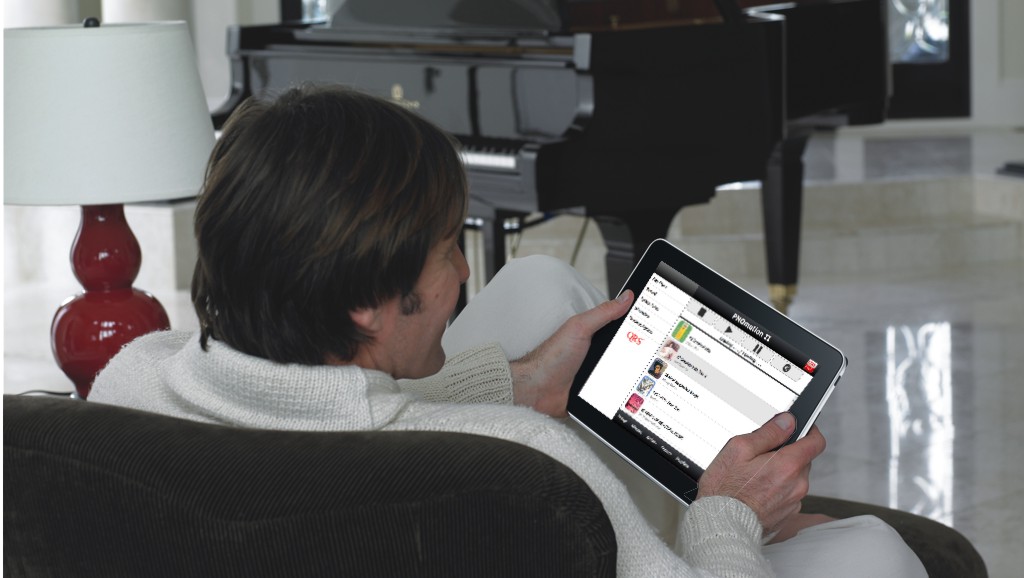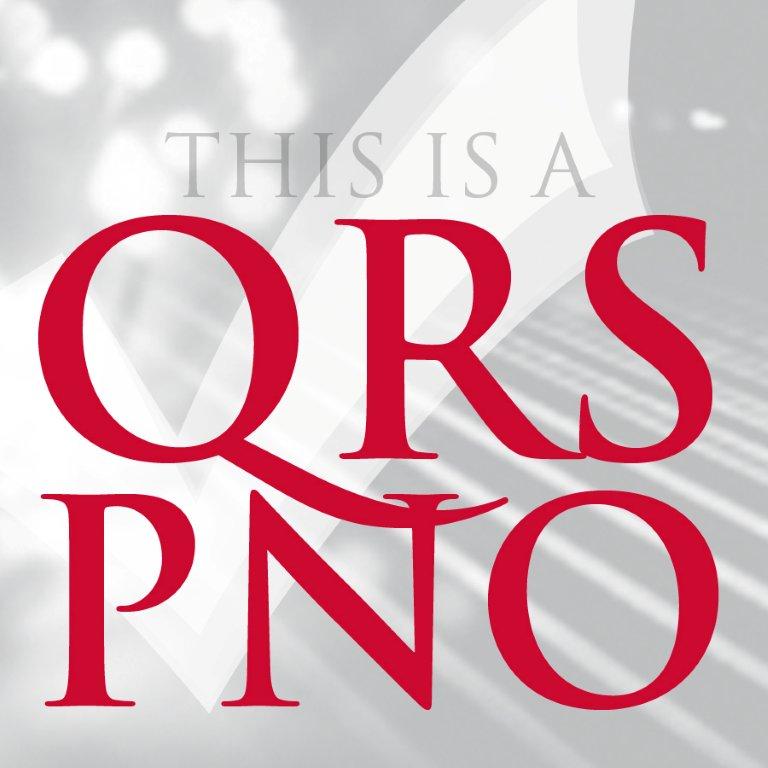 This piano features a pre-installed QRS PNOmation player system.  Prior to delivery, we will upgrade this system to the QRS PNO3 player system (included in the selling price), transforming this piano into an iPad-ready, wireless smart home entertainment device. Listen to beautiful piano music anytime you want, produced live at your piano with real moving keys. An included speaker gives you live vocal and instrumental accompaniment.
Love Billy Joel? Listen to your piano playing his own piano parts, with Billy Joel actually singing along! It brings piano ownership to a totally new and engaging level.  You're going to love it.
Like this piano? Save it as a Favorite!