Handsome cherry finish. Plays itself with preinstalled QRS PNO3 system. Made in Korea by a trusted piano manufacturer.
Great for small spaces!
Always wanted a beautiful baby grand for your home but can't give up the space for a larger piano?  This handsome Samick 4'7'' player baby grand piano could be for you!  Purchased new in the 1990s, this instrument is ready for a new home.  The included QRS PNO3 player system (installed by the previous owner) opens up unique and amazing entertainment possibilities: Watch as your piano plays itself with real moving keys!
Beautiful decorator cherry cabinet.
Contemporary asian pianos feature high-polished ebony finishes almost exclusively - it's extremely rare that we come across one in this attractive natural satin cherry finish.  It's a great choice for more classic interiors and rooms where a high-polished black piano would be inappropriate.  The lovely cabinet features curved legs and pedal lyre as well as an ornate music rack.
It's an enjoyable musical instrument in a package that is very aesthetically appealing!
Made by a trusted piano manufacturer.
This piano was manufactured in Korea by Samick Musical Instruments, one of the world's largest musical instrument manufacturers.  The 1980s and 1990s are considered a "Golden Age" for Korean pianos, during which both of the major Korean manufacturers (Samick and Young Chang) produced many instruments at a high quality level.  These instruments have proven to be extremely resilient over time and we are always very happy to have them in our showroom. 
It plays itself!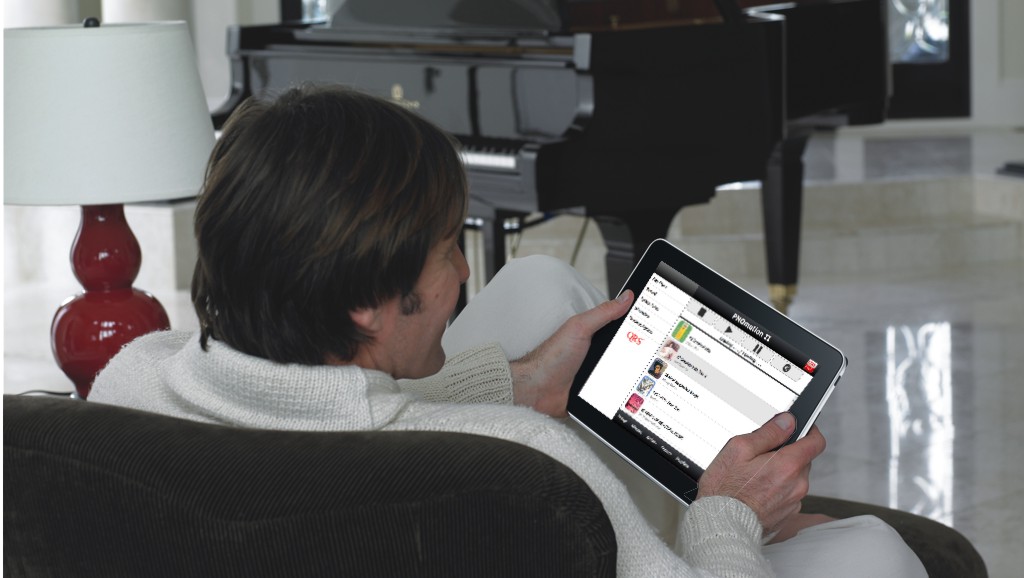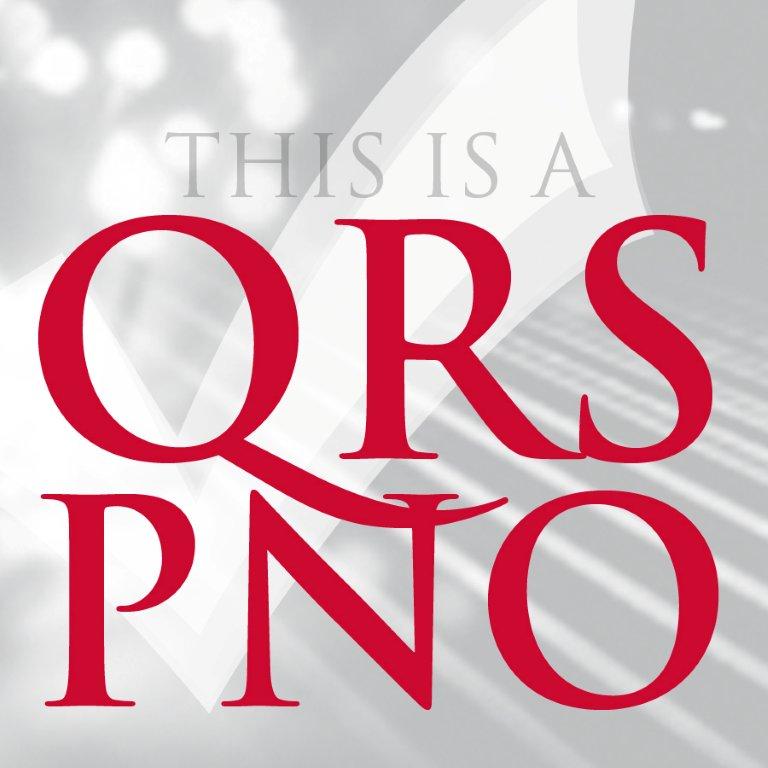 This piano also features a pre-installed QRS PNO3 player system, transforming this piano into an iPad-ready, wireless smart home entertainment device. Listen to beautiful piano music anytime you want, produced live at your piano with real moving keys. An included speaker gives you live vocal and instrumental accompaniment.
Love Billy Joel? Listen to your piano playing his own piano parts, with Billy Joel actually singing along! It brings piano ownership to a totally new and engaging level.  You're going to love it.
Like this piano? Save it as a Favorite!