A rare, classic Steinway.
This Steinway A-III 6'4'' grand piano was originally crafted in 1941 and has been well cared for.  It is a great specimen of Steinway craftsmanship and a delightful musical instrument to play.  And with a full PianoDisc playback, recording, and silent practice system installed, it is a wonderful entertainment piece and musical tool.
This instrument has been privately owned by an individual who maintained it well over the years.  The piano appears to have had significant restoration work performed within the last 20 years, including a French-polished exterior (with the Steinway contemporary fallboard decal added) and all new Steinway action (including genuine Steinway hammers, shanks, flanges, and wippens).
The rare ''Long'' A-III.
The Steinway Model A was redesigned a number of times during its production run, resulting in examples of the Model A existing in three different sizes (6', 6'2'', and 6'4'').  The A-III (also known as the 'Long A') is the 6'4'' version which was produced from 1913 to 1945. Its limited production run means that the A-III is the rarest of the different versions of the A, and it is sought-after for its remarkable tone and power. Many have commented that the A-III rivals the Steinway B in volume and tonal output. Some speculate that this is why Steinway reverted to smaller versions of the A in their Hamburg factory in the 1940s (and discontinued production entirely in New York for over 50 years), as the A-III presented buyers with a musically attractive alternative to the larger (and more expensive) Model B. 
Own a piece of America's heritage.
For over 150 years, Steinway & Sons have been making the finest handmade pianos in the world and have set an uncompromising standard for sound, touch, beauty and investment value. Preferred overwhelmingly by 9 out 10 concert artists, composers, performers and countless piano enthusiasts.

Full Playback, Record, and Silent Practice System!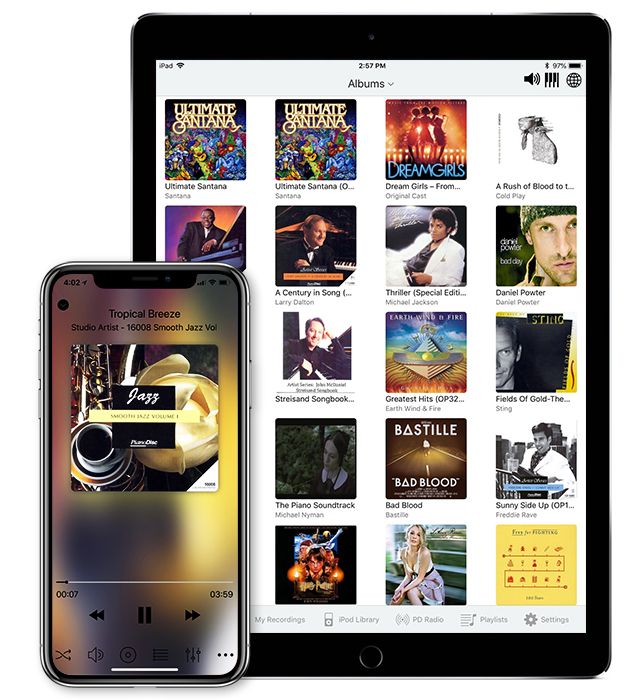 We'll upgrade the existing PianoDisc system on this piano the new PianoDisc Prodigy player system prior to delivery, included in the price of this piano.  Amaze your friends and guests as they watch your piano play itself with real moving keys and vocal/instrumental accompaniment.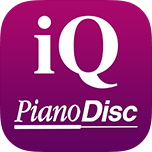 100% invisible with no control box or cables to work with, Prodigy communicates via Bluetooth to stream music wirelessly from any compatible device.  Just download the free PianoDisc iQ Player app from the App Store and you'll be ready to go.
As an added benefit, this piano features a record strip and key stop rail which enables full recording and silent practice capabilities in addition the standard self-playing function.  Record wirelessly to the PianoDisc iQ app using Prodigy's integrated Bluetooth MIDI function.  Possibilities abound for use in educational, performance, and recording settings.
Condition Notes
While in eminently playable musical condition, the interior and exterior cabinet of this piano are original and show some incidental cosmetic wear commensurate with age.