A beautifully restored classic Steinway.
This Model O is Steinway's classic Living Room Grand piano design.  For much of the 20th century it was unavailable to buyers in the United States as it was produced in the Hamburg factory only.  The O was restored to US production in 2005 and it is now the current design available at this size point for Steinways worldwide.
This Model O was originally crafted in New York in 1918 and was privately owned by a family in Connecticut.  It received restoration work recently (likely within the last 25 years), and the result is a supremely satisfying musical instrument that will be a treasured heirloom for generations to come.
Based on our inspection, the restoration of this piano included the following:
New pinblock
New soundboard
New Steinway historic soundboard decal applied
New strings and tuning pins
New understring felts
Regilt harp with hand-stenciled lettering
New action (wippens, hammers, shanks, and flanges) using high quality German Renner parts
Refinished figured mahogany cabinet
New Steinway & Sons contamporary fallboard decal applied
Gorgeous tone.
The tone of this instrument is classic Steinway: Rich, full, and complex with a great capacity for power and depth.  It will be a worthy instrument for a pianist at any level, or anyone who appreciates the finest in American pianocraft.
Amazing Value!
The Model O is still available new from Steinway; the currently-available Crown Jewel Mahogany Model O lacks the figured grain pattern present in this instrument and sells new for over $138,000.  We're confident you'll appreciate this piano's amazing value. 
Own a piece of America's heritage.
For over 150 years, Steinway & Sons have been making the finest handmade pianos in the world and have set an uncompromising standard for sound, touch, beauty and investment value. Preferred overwhelmingly by 9 out 10 concert artists, composers, performers and countless piano enthusiasts.
About the Steinway Model O (from the manufacturer)
At 5' 10¾'' (180 cm), the Model O is the largest of Steinway's "small grands." This piano is large enough to satisfy those who demand a full, rich sound, yet sized to fit in almost any home.

It plays itself!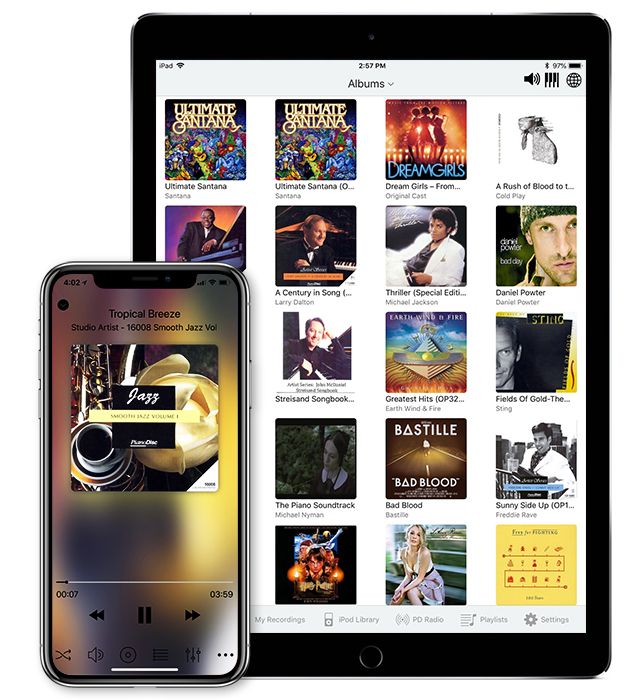 We'll upgrade the existing PianoDisc system on this piano to the new PianoDisc Prodigy player system prior to delivery, included in the price of this piano.  Amaze your friends and guests as they watch your piano play itself with real moving keys and vocal/instrumental accompaniment.  The control box seen in the demonstration video will be removed during this upgrade.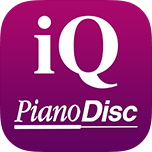 100% invisible with no control box or cables to work with, Prodigy communicates via Bluetooth to stream music wirelessly from any compatible device.  Just download the free PianoDisc iQ Player app from the App Store and you'll be ready to go.