A beautiful, late-model Steinway baby grand!
Here is a great opportunity to save tens of thousands of dollars on a lovely, late-model Steinway Model S.  This instrument was respectfully owned by a private owner and will make a wonderful addition to any space that demands a high-quality baby grand piano.
As one would expect of a recent-vintage Steinway, it is an exceptionally enjoyable piano to play, with a surprising amount of body and richness for a 5'1'' baby grand.  If you've always wanted a Steinway grand but can't accommodate a larger piano this is the ideal instrument for you!
The included PianoDisc player system makes this instrument a wonderful and unique entertainment piece in your home.  Purchase price includes upgrade to the wireless and invisible PianoDisc Prodigy system at no additional cost; the control box seen in the demonstration video will be removed during this upgrade.
Crafted in New York in 2003, this instrument features Steinway's classic satin ebony finish.  It is all-original with all genuine Steinway parts intact.
Special 150th Anniversary Edition.
This Model S is part of limited edition collection commissioned by Steinway to commemorate the 150th Anniversary of the company's founding - as such it bears a special plaque on the interior rim of the instrument.  
Own a piece of America's heritage.
For over 150 years, Steinway & Sons have been making the finest handmade pianos in the world and have set an uncompromising standard for sound, touch, beauty and investment value. Preferred overwhelmingly by 9 out 10 concert artists, composers, performers and countless piano enthusiasts.
About the Steinway Model S (from the manufacturer)
At 5'1'' (155 cm), this piano is the smallest of the Steinway grands. This design was introduced in the 1930s to invite the majesty of the Steinway sound into almost any space.

It plays itself!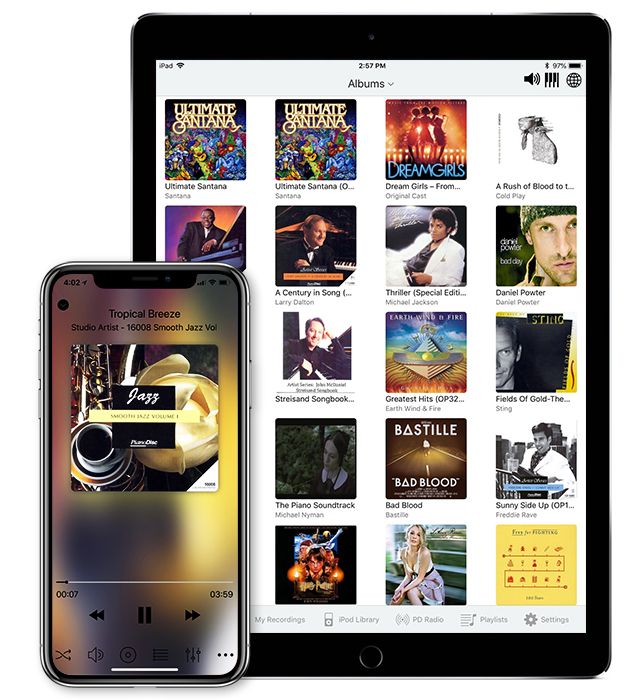 We'll upgrade the existing PianoDisc system on this piano the new PianoDisc Prodigy player system prior to delivery, included in the price of this piano.  Amaze your friends and guests as they watch your piano play itself with real moving keys and vocal/instrumental accompaniment.  The control box seen in the demonstration video will be removed during this upgrade.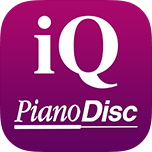 100% invisible with no control box or cables to work with, Prodigy communicates via Bluetooth to stream music wirelessly from any compatible device.  Just download the free PianoDisc iQ Player app from the App Store and you'll be ready to go.