An heirloom-quality handmade American upright with a rich and robust tone. Privately owned, crafted in New York in 2011.
---
---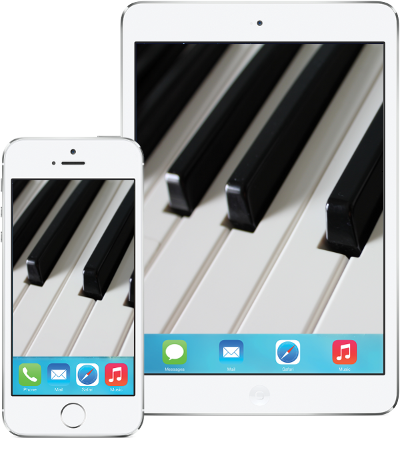 Custom Player Piano Bundle
Includes a new QRS or PianoDisc playback system custom-installed for you!
Questions? We're here to help!
A true heirloom-quality upright piano!
This very handsome ebony satin Steinway Traditional K-52 upright piano was crafted in 2011 and was purchased brand new in 2012 at Steinway Hall in New York, hand-picked from their very large selection. The piano was moved to the new owner's home in midtown Manhattan just a short distance from its place of birth.  Sadly, the owner is relocating to Los Angeles and cannot fit the instrument in their new home.  It received only light, casual use while in their home but was very well cared for and properly maintained.
We found this K-52 to provide an exceptionally pleasing musical experience, with a broad and rich tone that rivals many grands in volume and tonal presence.  The action is even and responsive.
The Steinway Traditional K-52 is arguably the finest upright piano made today and is still handmade in New York City. It is the very definition of an heirloom quality piano, both an extraordinary musical instrument and a striking furniture piece. Experience the robustness and richness of tone that you can only find in a full size Steinway upright piano.
About the Steinway Traditional K-52 Upright Piano (from the manufacturer)
Introduced in 1903, this piano features a soundboard larger in area than many grand pianos, for a larger and more resonant voice. 
Unlike other manufacturers that mass-produce their uprights, Steinway & Sons uprights are handcrafted in the same factory as our grand pianos, using the same techniques, conditioning processes, and craftsmen. The result is the world's finest upright, living up to the Steinway & Sons name in every respect. Our upright pianos take advantage of over 125 patented features and processes, including our patented Diaphragmatic® soundboard, Accelerated Action® and Hexagrip® pinblock.
Like this piano? Save it as a Favorite!
It plays itself!
Includes custom installation!
Prior to delivery, we'll transform this piano into an iPad-ready, wireless smart home entertainment device with a custom-installed player piano system. Listen to beautiful piano music any time you want, produced live at your piano with real moving keys. An included speaker gives you live vocal and instrumental accompaniment.

QRS or PianoDisc: Choose from the best.
Choose from the industry-leading QRS PNOmation3 or PianoDisc iQ Playback Bundles, either one included in the purchase price.
The power of choice.
We empower you to select the best player technology for your needs. But which one is best for you? Just ask us - We'll help you navigate the player piano world and help you find the perfect choice.
We'll custom-install the player piano system of your choice before delivery.
Also available without the player. See the piano-only listing