A classic Boston-era Mason & Hamlin.
This Mason & Hamlin 5'8'' grand piano, Model A, was built in 1920 in the original Mason & Hamlin factory in Boston. It will be a fine addition to your home. 
There is a fraternity of piano enthusiasts who find early 20th-century Mason & Hamlin pianos from the Boston factory to be some of the finest pianos in the world. The signature sound that makes these pianos so sought after is immediately evident the moment you begin to play these instruments.  Lovely classic mahogany cabinet.
The included PianoDisc player system unlocks a world of entertainment possibilities - Amaze your friends, family, and guests as your piano plays itself with real moving keys!
Beautully Restored!
This piano was restored by the previous owner within the last 20 years.  Our inspection indicates the following work was performed during this restoration:
New soundboard
New pinblock
New strings and tuning pins
Restored action with new Renner wippens, hammers, shanks, and flanges
Refinished mahogany cabinet
New Mason & Hamlin fallboard logo applied
Re-gilt harp
New keytops and keyfronts
Dampers refinished

It plays itself!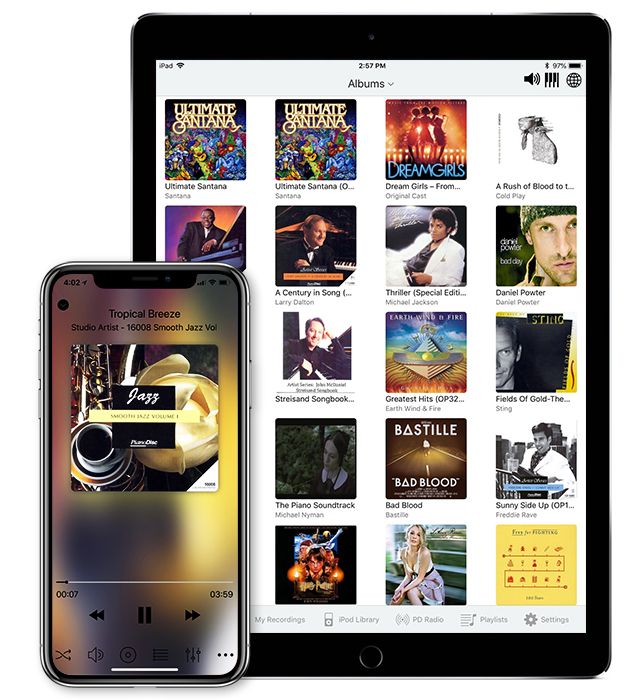 We'll upgrade the existing PianoDisc system on this piano the new PianoDisc Prodigy player system prior to delivery, included in the price of this piano.  Amaze your friends and guests as they watch your piano play itself with real moving keys and vocal/instrumental accompaniment.  The control box seen in the photos and video will be removed during this upgrade.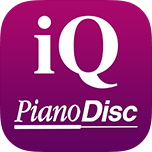 100% invisible with no control box or cables to work with, Prodigy communicates via Bluetooth to stream music wirelessly from any compatible device.  Just download the free PianoDisc iQ Player app from the App Store and you'll be ready to go.