A unique European upright piano with a powerful tone!
---
---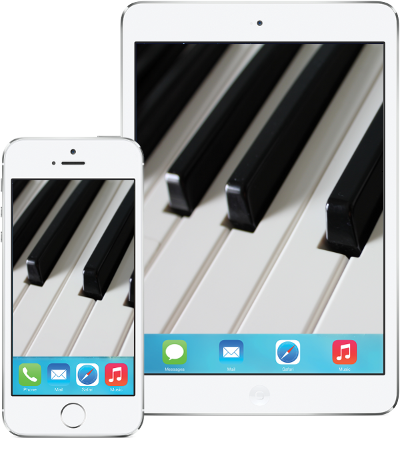 Custom Player Piano Bundle
Includes a new QRS or PianoDisc playback system custom-installed for you!
Questions? We're here to help!
A unique and musically-satisfying European upright.
Schimmel is one of the most famous names in the piano world, with a 120+ year legacy of building fine heirloom-grade instruments. This Model C-128 50.5'' studio upright piano is a testament to this storied heritage.
The experience of playing a European instrument is unique and quite unlike today's more common production pianos from Asia. The touch blends quickness with resistance in a way that gives the pianist a feeling of great control.  
The tone is very characteristic of a European instrument. It is fuller and richer than its Asian contemporaries and has a surprising degree of power for its size.
SCHIMMEL - Uncompromising quality for the discriminating pianist
Schimmel has been manufacturing high quality performance-grade pianos in Braunschweig, Germany for over 120 years. Now in its fourth generation, members of the Schimmel family still oversee the production of their namesake pianos in adherence to the founding slogan "Quality will prevail". Experience the musical and aesthetic satisfaction afforded by the finest in German craftsmanship.
Like this piano? Save it as a Favorite!
It plays itself!
Includes custom installation!
Prior to delivery, we'll transform this piano into an iPad-ready, wireless smart home entertainment device with a custom-installed player piano system. Listen to beautiful piano music any time you want, produced live at your piano with real moving keys. An included speaker gives you live vocal and instrumental accompaniment.

QRS or PianoDisc: Choose from the best.
Choose from the industry-leading QRS PNOmation3 or PianoDisc iQ Playback Bundles, either one included in the purchase price.
The power of choice.
We empower you to select the best player technology for your needs. But which one is best for you? Just ask us - We'll help you navigate the player piano world and help you find the perfect choice.