A true heirloom-grade upright piano, privately owned and in beautiful condition. Handsome satin ebony finish.
---
---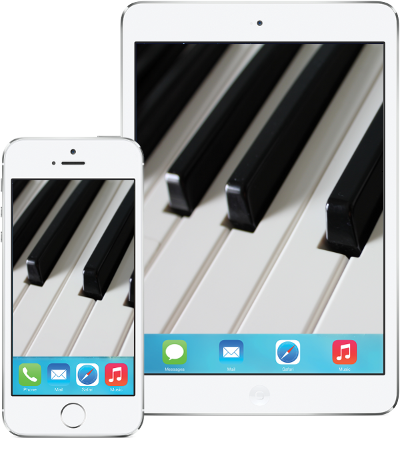 Custom Player Piano Bundle
Includes a new QRS or PianoDisc playback system custom-installed for you!
Questions? We're here to help!
A true heirloom-grade upright piano.
The handsome lines, tone, feel and workmanship of the Steinway 1098 make this one of the most desired pianos for the home. This well maintained instrument is on the showroom floor for your auditioning. Handsome ebony satin cabinet in beautiful condition.
Handcrafted in New York in 1985, this Steinway 1098 was privately owned by a home user who played it causally and maintained it very well.
With comparable new pianos now priced over $34,000, this lovely instrument represents a great opportunity to own a ''gold-standard'' upright piano model at a great price.
About the Steinway 1098 (from the manufacturer)
With an enchanting tone and responsiveness, the Model 1098 allows unbridled freedom of musical expression. This upright is appropriate for homes and apartments of all sizes.
Unlike other manufacturers that mass-produce their uprights, Steinway & Sons uprights are handcrafted in the same factory as our grand pianos, using the same techniques, conditioning processes, and craftsmen. The result is the world's finest upright, living up to the Steinway & Sons name in every respect. Our upright pianos take advantage of over 125 patented features and processes, including our patented Diaphragmatic soundboard, Accelerated Action and Hexagrip pinblock.
Like this piano? Save it as a Favorite!
It plays itself!
Includes custom installation!
Prior to delivery, we'll transform this piano into an iPad-ready, wireless smart home entertainment device with a custom-installed player piano system. Listen to beautiful piano music any time you want, produced live at your piano with real moving keys. An included speaker gives you live vocal and instrumental accompaniment.

QRS or PianoDisc: Choose from the best.
Choose from the industry-leading QRS PNOmation3 or PianoDisc iQ Playback Bundles, either one included in the purchase price.
The power of choice.
We empower you to select the best player technology for your needs. But which one is best for you? Just ask us - We'll help you navigate the player piano world and help you find the perfect choice.
We'll custom-install the player piano system of your choice before delivery.
Also available without the player. See the piano-only listing