A classic Victorian Steinway with much recent restoration work performed. Ready to play with a responsive action and robust tone.
---
---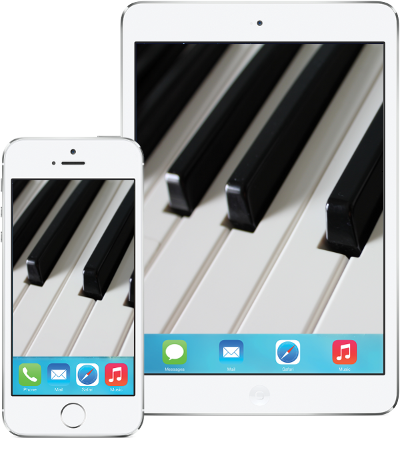 Custom Player Piano Bundle
Includes a new QRS or PianoDisc playback system custom-installed for you!
Questions? We're here to help!
A Victorian classic!
This Steinway Model A was originally crafted in New York in 1886 and has been well cared for by a private owner here in Connecticut.  All elements of this instrument's classic Victorian case are intact, including lattice music rack and Victorian carved legs and lyre.
A very enjoyable musical instrument.
This Model A was the recipient of a substantial degree of restoration work in the modern era (within the last 25 years).  The interior and action of the instrument appear to have been fully restored, resulting in a very enjoyable playing experience, with an even, responsive feel and robust voice.  Restoration included an entirely new high-quality German Abel action (wippens, hammers, shanks, and flanges), new soundboard and bridges.
This piano represents a great opportunity to own a pianist-caliber Steinway, ready to play, with beautiful Victorian design at a tremendous value.
Own a piece of America's heritage.
For over 150 years, Steinway & Sons have been making the finest handmade pianos in the world and have set an uncompromising standard for sound, touch, beauty and investment value. Preferred overwhelmingly by 9 out 10 concert artists, composers, performers and countless piano enthusiasts.
Condition notes
This piano features an 85-note keyboard. The finish of the piano appears to be original and exhibits some cosmetic wear commensurate with age.  Refinishing services are available upon request, please contact us for information and pricing.
Like this piano? Save it as a Favorite!
It plays itself!
Includes custom installation!
Prior to delivery, we'll transform this piano into an iPad-ready, wireless smart home entertainment device with a custom-installed player piano system. Listen to beautiful piano music any time you want, produced live at your piano with real moving keys. An included speaker gives you live vocal and instrumental accompaniment.

QRS or PianoDisc: Choose from the best.
Choose from the industry-leading QRS PNOmation3 or PianoDisc iQ Playback Bundles, either one included in the purchase price.
The power of choice.
We empower you to select the best player technology for your needs. But which one is best for you? Just ask us - We'll help you navigate the player piano world and help you find the perfect choice.
We'll custom-install the player piano system of your choice before delivery.
Also available without the player. See the piano-only listing