Crafted in New York in 1989. Rare and sought-after Chippendale design. Privately owned.
---
---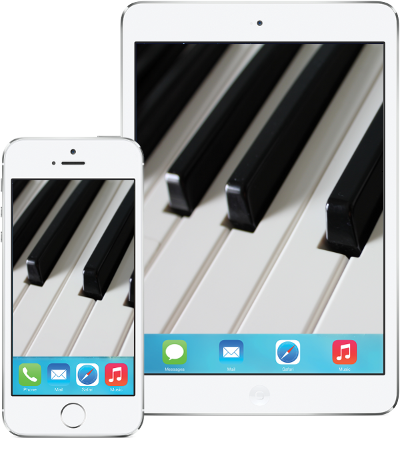 Custom Player Piano Bundle
Includes a new QRS or PianoDisc playback system custom-installed for you!
Questions? We're here to help!
A unique decorator Steinway!
The Steinway Model M Chippendale Special Edition grand piano has been a beloved part of Steinway's piano lineup for generations.  It marries the classic Steinway tone and touch with a unique cabinet evocative of the Rococo furniture styles of the late 18th century.
This instrument was crafted in 1989, and was previously in the home of a private owner just outside of New York.  It features a walnut cabinet with characteristic Chippendale "ball and claw" style legs (also replicated on the original matching bench, included with the piano). With comparable Chippendale Steinway M priced over $105,000, we're confident that you'll appreciate the tremendous value it affords.
Own a piece of America's heritage.
For over 150 years, Steinway & Sons have been making the finest handmade pianos in the world and have set an uncompromising standard for sound, touch, beauty and investment value. Preferred overwhelmingly by 9 out 10 concert artists, composers, performers and countless piano enthusiasts.
About the Steinway Model M (from the manufacturer)
At 5'7" (170cm) in length, this piano's rich tone and responsive action is found not only in a great many homes, but in many schools of music and conservatories as well. Called the "Medium" grand, there is nothing medium about the sound from this instrument.
Chippendale Edition
This special-collection piano is a prime example of the Chippendale furniture style with the famous ''Ball & Claw'' style leg and foot, with all the grace and distinction of design made famous by Thomas Chippendale, master cabinetmaker of 18th-century England. Handcrafted legs and lyre.
Condition notes
Built in 1989, this piano is in very good overall original condition with very minor cosmetic wear commensurate with age.
Like this piano? Save it as a Favorite!
It plays itself!
Includes custom installation!
Prior to delivery, we'll transform this piano into an iPad-ready, wireless smart home entertainment device with a custom-installed player piano system. Listen to beautiful piano music any time you want, produced live at your piano with real moving keys. An included speaker gives you live vocal and instrumental accompaniment.

QRS or PianoDisc: Choose from the best.
Choose from the industry-leading QRS PNOmation3 or PianoDisc iQ Playback Bundles, either one included in the purchase price.
The power of choice.
We empower you to select the best player technology for your needs. But which one is best for you? Just ask us - We'll help you navigate the player piano world and help you find the perfect choice.
We'll custom-install the player piano system of your choice before delivery.
Also available without the player. See the piano-only listing