Live Video Tour Available:
Schedule a Video Call
Excellent condition.
This 1999 Yamaha C2 5'8'' grand piano was privately owned and is in excellent cosmetic condition and is a joy to play. Comes with state of the rrt PianoDisc Prodigy with record. It's a great opportunity to own a late-model performance-grade Yamaha grand for a fraction of the cost of the comparable new piano.
Great tone, bold and powerful!
This C2 has a remarkably big tone. It's got a great mixture of power, boldness, and body. When you add Yamaha's expressive and responsive action it's a tremendously fun piano to play. If you're looking for big piano sound but can't commit the space for a big piano, this will be a great choice for you!

It plays itself and includes record feature!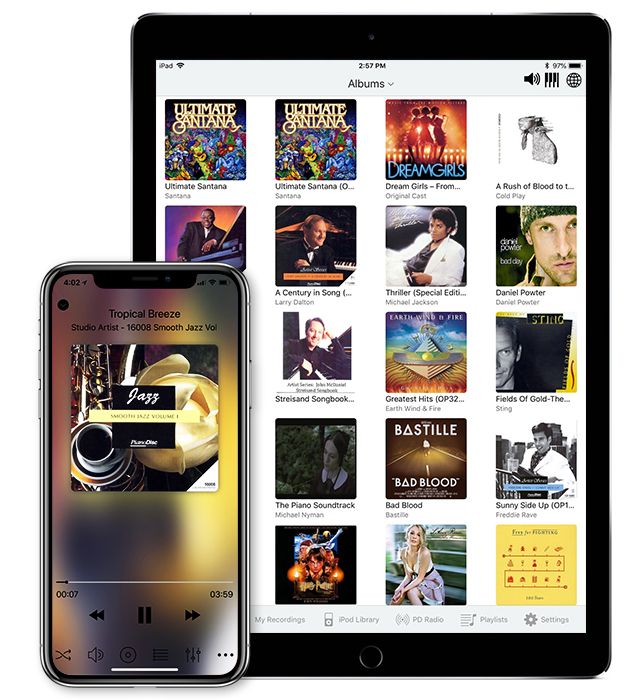 We'll upgrade the existing PianoDisc system on this piano the new PianoDisc Prodigy player system prior to delivery, included in the price of this piano.  Amaze your friends and guests as they watch your piano play itself with real moving keys and vocal/instrumental accompaniment.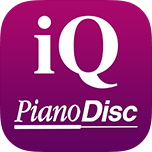 100% invisible with no control box or cables to work with, Prodigy communicates via Bluetooth to stream music wirelessly from any compatible device.  Just download the free PianoDisc iQ Player app from the App Store and you'll be ready to go.