Rare white cabinet. A well-built piano from a respected modern manufacturer.
---
---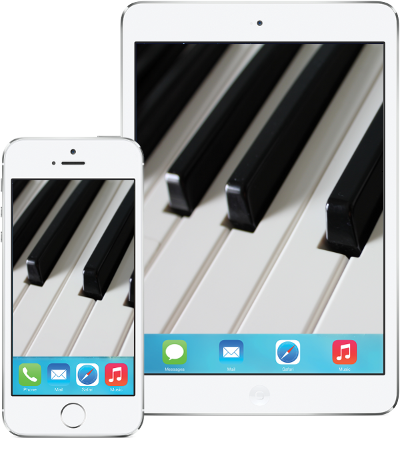 Custom Player Piano Bundle
Includes a new QRS or PianoDisc playback system custom-installed for you!
Questions? We're here to help!
This beautiful white Young Chang G-157 5'2'' baby grand piano is ready for delivery to your home! It is a lovely instrument that has been privately owned and will make a great addition to your home.
Rare White Cabinet
If you're shopping for a preowned white piano, you know that they can be very difficult to come by, especially for a well-built, quality piano.  It's a delightful mixture of a wonderful musical instrument and a unique piece of furniture that could be perfect for your decor!
A well known brand with a quality pedigree.
This piano was manufactured in Incheon, South Korea by Young Chang, one of the world's largest and most respected piano manufacturers. Over the last 30 years, Young Chang's Korean facility has established itself as a maker of high quality pianos which have stood the test of time amazingly well.
Young Chang pianos offer the opportunity to own a well built instrument at a very affordable price.
Like this piano? Save it as a Favorite!
It plays itself!
Includes custom installation!
Prior to delivery, we'll transform this piano into an iPad-ready, wireless smart home entertainment device with a custom-installed player piano system. Listen to beautiful piano music any time you want, produced live at your piano with real moving keys. An included speaker gives you live vocal and instrumental accompaniment.

QRS or PianoDisc: Choose from the best.
Choose from the industry-leading QRS PNOmation3 or PianoDisc iQ Playback Bundles, either one included in the purchase price.
The power of choice.
We empower you to select the best player technology for your needs. But which one is best for you? Just ask us - We'll help you navigate the player piano world and help you find the perfect choice.
We'll custom-install the player piano system of your choice before delivery.
Also available without the player. See the piano-only listing