Great for tight spaces!
Always wanted a beautiful baby grand for your home but can't give up the space for a larger piano?  This Young Chang 5'2'' player baby grand piano could be for you!  Purchased new in 1987, privately owned and in excellent overall condition.  Attractive polished mahogany finish.
The included PianoDisc player system unlocks a world of entertainment possibilities - Amaze your friends, family, and guests as your piano plays itself with real moving keys!
A quality musical instrument.
This piano was manufactured in Incheon, South Korea by Young Chang, one of the world's largest and most respected piano manufacturers. Over the last 40 years, Young Chang's Korean facility has established itself as a maker of very high quality pianos which have stood the test of time amazingly well.
Young Chang pianos offer the opportunity to own a well built instrument at a very affordable price.

It plays itself! Invisible, wireless upgrade included.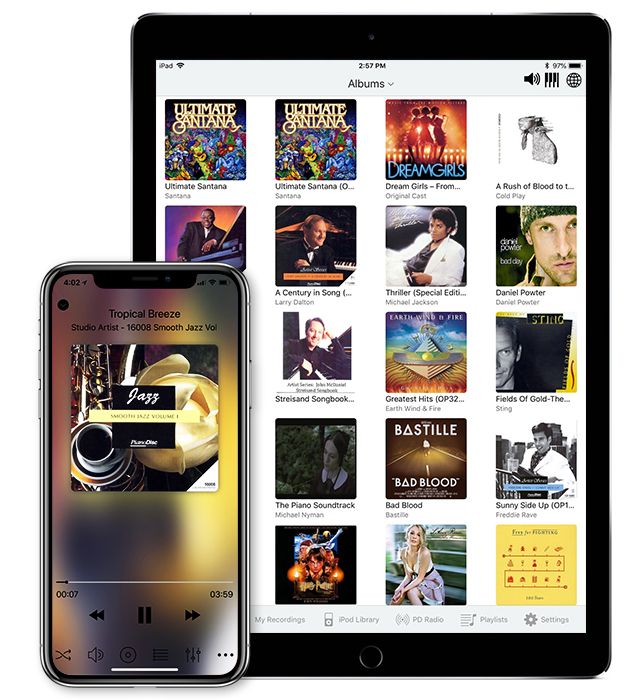 We'll upgrade the existing PianoDisc system on this piano the new PianoDisc Prodigy player system prior to delivery, included in the price of this piano.  Amaze your friends and guests as they watch your piano play itself with real moving keys and vocal/instrumental accompaniment.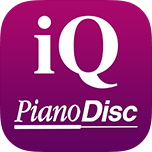 100% invisible with no control box or cables to work with, Prodigy communicates via Bluetooth to stream music wirelessly from any compatible device.  Just download the free PianoDisc iQ Player app from the App Store and you'll be ready to go.
Note: The control box you see in the photos and video will be removed when we complete the Prodigy upgrade, prior to delivering the piano to your home.