Rare and stunning!
This lovely Steinway Model L was crafted in New York in 2003 and has been lovingly cared for in the home of a private owner who is relocating and is unable to fit the piano into their new space.
This 100% all-original Steinway is a truly enjoyable instrument to play, with a rich and nuanced tone and responsive action.  But clearly the aspect that sets this instrument apart from its peers is its visually striking Crown Jewel Cherry cabinet. With a rich red hue and pleasing grain pattern, it will be a legitimately one-of-a-kind aesthetic addition to any space.
Crown Jewel finishes are still a unique and prized element of Steinway's current piano production, and are available on a very limited basis as dictated by the supply of the sought-after veneers they employ.  The comparable Steinway Model O in Crown Jewel Cherry veneer is still available from Steinway at price of $107,800, so we're certain you'll appreciate the tremendous value afforded by this beautiful late-model specimen.
Special 150th Anniversary Edition.
This Model L is part of limited edition collection commissioned by Steinway to commemorate the 150th Anniversary of the company's founding - as such it bears a special plaque on the interior rim of the instrument.  
Own a piece of America's heritage.
For over 150 years, Steinway & Sons have been making the finest handmade pianos in the world and have set an uncompromising standard for sound, touch, beauty and investment value. Preferred overwhelmingly by 9 out 10 concert artists, composers, performers and countless piano enthusiasts.
About the Steinway Model L (from the manufacturer)
The smallest Steinway concert grand piano offering remarkable depth and resonance yet requires less space than full-sized grands.
Length: 5'10-1/2'' (179 cm)
Width: 58'' (148 cm)
Net Weight: 610 pounds (277 kg)
About the Crown Jewel Collection
The Steinway Crown Jewel collection is an exclusive series of spectacular grand and upright pianos that feature particularly fine veneers. The veneers are meticulously put together with great artistic skill by Steinway experts. Each instrument is therefore a precious and unique masterpiece.

It plays itself!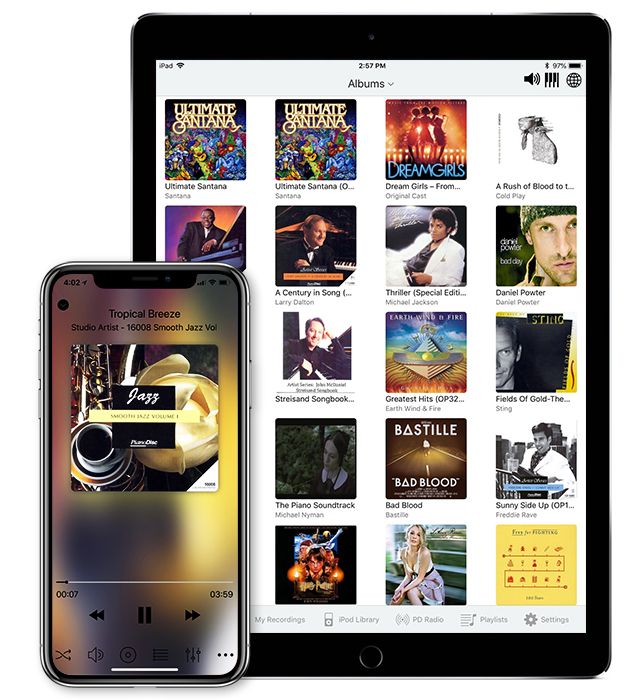 This piano features the new PianoDisc Prodigy player system, newly upgraded by the previous owner.  Amaze your friends and guests as they watch your piano play itself with real moving keys and vocal/instrumental accompaniment.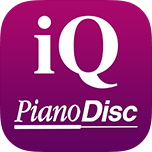 100% invisible with no control box or cables to work with, Prodigy communicates via Bluetooth to stream music wirelessly from any compatible device.  Just download the free PianoDisc iQ Player app from the App Store and you'll be ready to go.