A lovely, late-model Steinway grand.
This Steinway Model L was handcrafted in New York in 1996.  As one would expect of a Steinway of recent vintage, it is in beautiful playing condition.  Fully original with all genuine Steinway parts intact.  Adding the tremendous benefits of the included self-playing PianoDisc iQ technology, this piano is uniquely lovely and engaging in many ways: As a furnishing, as a musical instrument, and as an entertainment piece.
With the comparable new Steinway (the Model O) selling for over $140,000 in the matching Crown Jewel Walnut finish without self-playing capabilities, you will undoubtedly appreciate the tremendous value afforded by this instrument.
We found this particular L to have a lovely and well-balanced tone: Lively, complex, and rich, with the depth and fullness that is the hallmark of the Steinway sound.
Lovely traditional Walnut cabinet.
This instrument features a traditional walnut cabinet with Steinway's unique luster finish, a combination that Steinway would later enshrine as part of their Crown Jewel Collection.  The walnut cabinet is a rich medium-brown with an attractive grain pattern. It will be a welcome furniture piece as well as a worthy musical instrument in any setting.
About the Steinway Model L (from the manufacturer)
The smallest Steinway concert grand piano offering remarkable depth and resonance yet requires less space than full-sized grands.
Length: 5' 10-1/2'' (179 cm)
Width: 58'' (148 cm)
Net Weight: 610 pounds (277 kg)

It plays itself!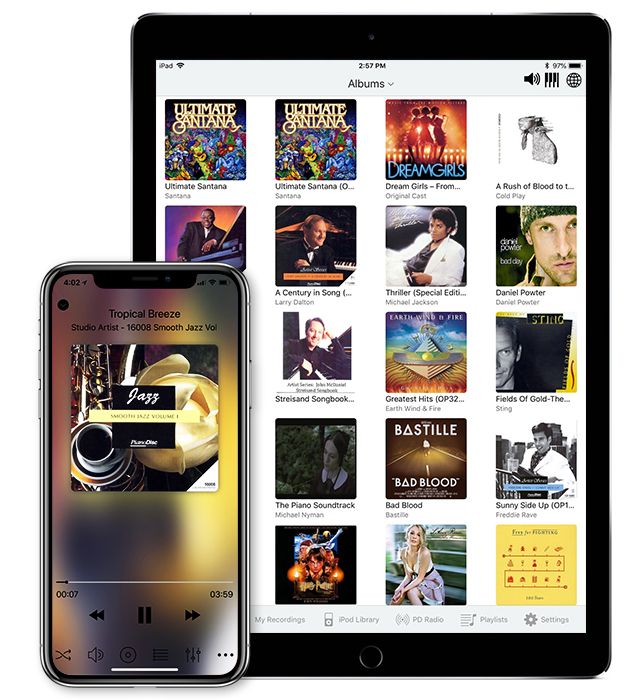 This piano features the PianoDisc iQ player system, already installed by the previous owner.  Amaze your friends and guests as they watch your piano play itself with real moving keys and vocal/instrumental accompaniment.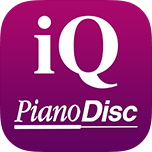 100% invisible with no control box or cables to work with, iQ communicates wirelessly to stream music from any compatible device.  Just download the free PianoDisc iQ Player app from the App Store and you'll be ready to go.
Condition notes
An area of the rear lid exhibits some minor cosmetic lightening due to sun exposure; this is extremely common in wood-finish pianos and should not likely diminish the overall visual presentation in most settings.