Live Video Tour Available:
Schedule a Video Call
One of the finest uprights made today.
Purchased new in 1998 and privately owned in our local area. The Steinway Traditional K-52 is arguably the finest upright piano made today and is still handmade in New York City. It is the very definition of an heirloom quality piano, both an extraordinary musical instrument and a striking furniture piece. Experience the robustness and richness of tone that you can only find in a full size Steinway upright piano. 
The addition of the PianoDisc iQ intelligent player system makes it a one-of-a-kind entertainment piece, sure to amaze your friends and guests.
About the Steinway Traditional K-52 Upright Piano (from the manufacturer)
Introduced in 1903, this piano features a soundboard larger in area than many grand pianos, for a larger and more resonant voice. 
Unlike other manufacturers that mass-produce their uprights, Steinway & Sons uprights are handcrafted in the same factory as our grand pianos, using the same techniques, conditioning processes, and craftsmen. The result is the world's finest upright, living up to the Steinway & Sons name in every respect. Our upright pianos take advantage of over 125 patented features and processes, including our patented Diaphragmatic® soundboard, Accelerated Action® and Hexagrip® pinblock.
About the Crown Jewel Collection
The Steinway Crown Jewel collection is an exclusive series of spectacular grand and upright pianos that feature particularly fine veneers. The veneers are meticulously put together with great artistic skill by Steinway experts. Each instrument is therefore a precious and unique masterpiece.
Mahogany
Mahogany varies from golden to deep red-brown in color. May contain attractive figures such as fiddleback, stripe and mottle. Grown in Central and South America.

It plays itself!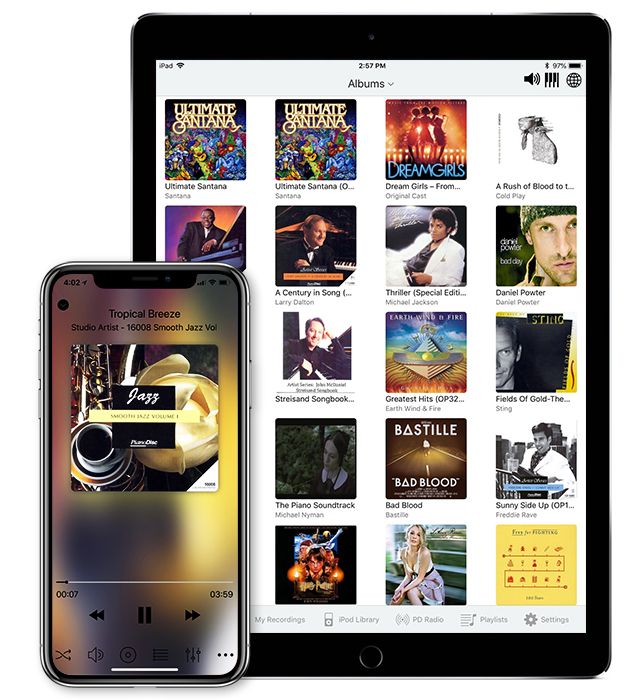 This piano features a PianoDisc iQ player system, already installed and included in the price of the piano.  Amaze your friends and guests as they watch your piano play itself with real moving keys and vocal/instrumental accompaniment.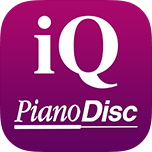 100% invisible with no control box or cables to work with, Prodigy communicates via Bluetooth to stream music wirelessly from any compatible device.  Just download the free PianoDisc iQ Player app from the App Store and you'll be ready to go.
Condition notes
This piano exhibits a few areas of minor, incidental cosmetic wear commensurate with home use.