European craftsmanship at an affordable price.
This attractive Petrof 5'3'' baby grand piano, Model V, is a lovely addition to our showroom.  It bears all of the trademarks of a high-quality European piano, showing remarkable attention to detail.  It is an instrument that is worthy of a serious pianist or anyone who appreciates fine European craftsmanship.
Excellent original condition.
This Petrof grand piano has been privately owned by diligent owners.  It's in excellent original condition both visually and mechanically.
A tremendous value.
Take this opportunity to own a quality European piano for a fraction of the cost of a comparable new piano.  You'll be glad you did!
About Petrof Pianos (from the manufacturer)
We have been producing upright pianos and grand pianos with unmistakable sound and design for you since 1864. Our production programme includes a wide range of products from top master pianos for big concert halls to upright pianos for music schools and home interiors.
"Our goal is to produce beautiful and reliable pianos, that will bring joy and pleasure to every pianist who plays them."
Our instrument production is based on traditional techniques done by hand with focus on the resulting tone colour and top surface treatment.
The modern elements of instrument design includes magnetically balanced action enabling correction of play weight and quick repetition in the whole key range.
Therefore our instrument is able to adapt to the requirements and individual abilities of the player. Both the demanding concert player and the budding young artist can choose their pianos in our production.
All instruments from PETROF brand are made in the Hradec Králové plant in the Czech Republic. So they are of purely European origin, which gives them the right to use the EUROPEAN EXCELLENCE trademark.

It plays itself!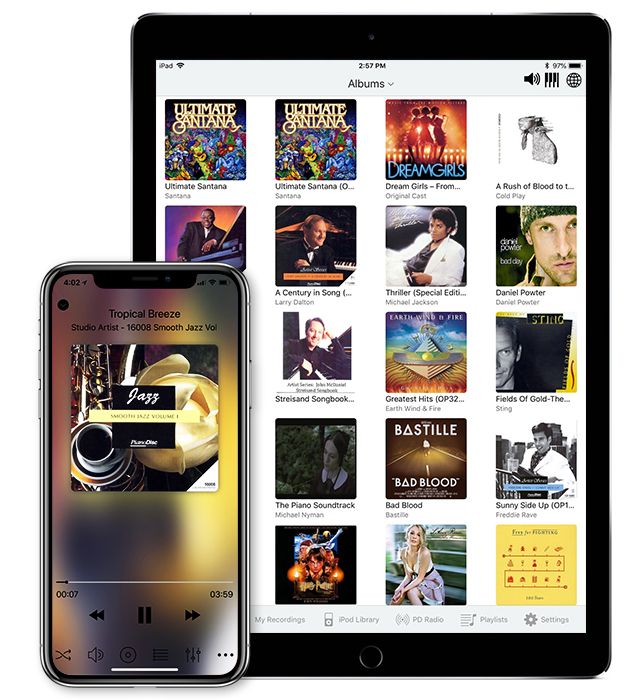 This piano features the PianoDisc iQ player system, already installed by the previous owner.  Amaze your friends and guests as they watch your piano play itself with real moving keys and vocal/instrumental accompaniment.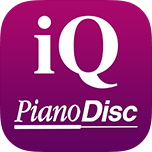 100% invisible with no control box or cables to work with, iQ communicates wirelessly to stream music from any compatible device.  Just download the free PianoDisc iQ Player app from the App Store and you'll be ready to go.