Live Video Tour Available:
Schedule a Video Call
This Samick model SIG-50 5' baby grand piano has been outfitted with a powerful PianoDisc player system. Built new in 2002 and privately owned by a diligent owner, it's a great combination of PianoDisc's powerful entertainment possibilities and a beautiful, compact musical instrument that will be a visual centerpiece in its new home.  Includes wireless, iPhone-ready PianoDisc iQ player system!
Samick Musical Instruments is one of the world's largest makers of quality pianos.  Samick's piano factories currently produce (among many others) the Pramberger, Kohler & Campbell, Wm. Knabe & Co., and Sohmer piano brands.  This instrument has the hallmarks of performance-grade instrument, including a scale design by Klaus Fenner.

It plays itself!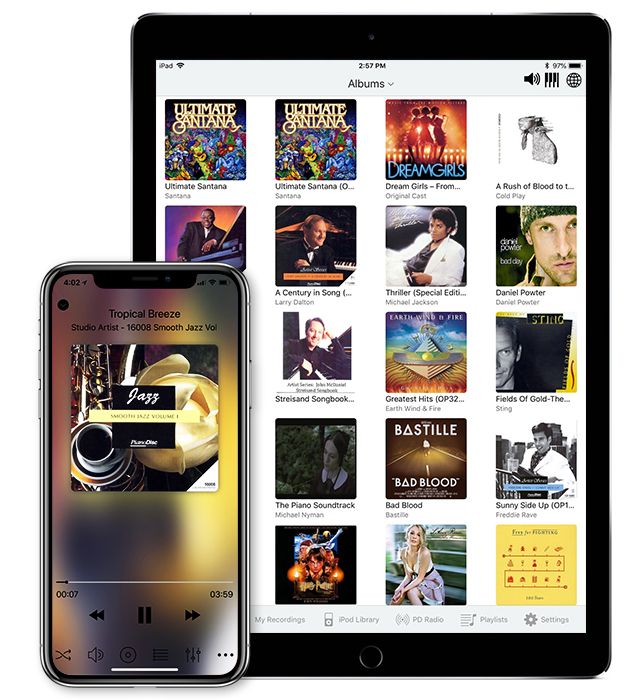 This piano features the powerful PianoDisc iQ player system, included in the price of this piano.  Amaze your friends and guests as they watch your piano play itself with real moving keys and vocal/instrumental accompaniment.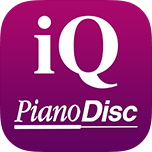 100% invisible with no control box or cables to work with, Prodigy communicates via Bluetooth to stream music wirelessly from any compatible device.  Just download the free PianoDisc iQ Player app from the App Store and you'll be ready to go.