A rare, world-class grand piano.
The Shigeru Kawai line of grand pianos represents Kawai's ultimate effort to produce a world-class piano. Named after Kawai's former chairman (and son of company founder Koichi Kawai), the limited-edition (fewer than 300 per year) Shigeru Kawai grands are hand-made in a dedicated facility by some of the world's most highly-skilled piano craftsmen.  
Attention to detail permeates every aspect of the creation of each Shigeru Kawai grand piano, from the meticulous selection of the instrument's tone woods, to the hand-winding of each bass string, to the hand-pressing of each hammer felt, to the exceptional final factory voicing and regulation performed by Kawai's select team of Master Piano Artisans.
The result is an instrument which very few pianists and technicians have yet had the opportunity to experience in person (owing to Shigeru Kawai's extremely limited production quantities).  Those who have, however, tend to rank them among the world's finest instruments, and Shigeru Kawai pianos are often chosen by pianists participating in international piano competitions.
A truly remarkable instrument.
Hand-crafted in the year 2000, this 5'11'' Shigeru Kawai SK-2 has been treasured by a single private owner who was unable to fit the instrument in her new home.  It is a piano that truly lives up to the superlative reputation that the brand has established.  Its touch is smooth, even, and responsive, and its tone is warm, full, and complex, while retaining the clarity and precision for which Japanese pianos are renowned.
The lovely high-polished sapele mahogany cabinet is in excellent condition and features a number of refined design elements not found in standard Kawai instruments.
It plays itself!  Wireless, invisible upgrade included.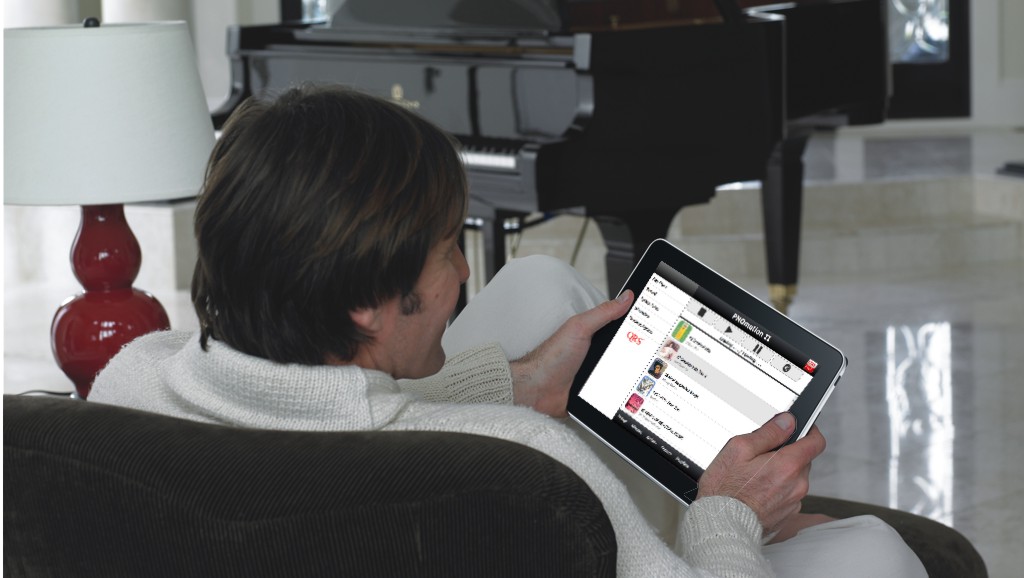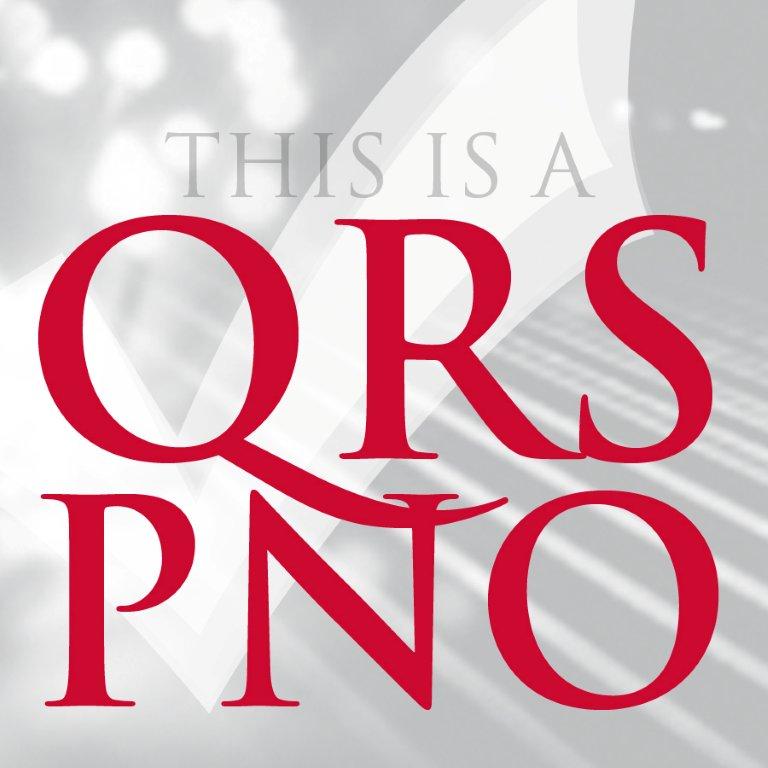 This piano features a pre-installed QRS PNOmation player system.  Prior to delivery, we will upgrade this system to the QRS PNO3 player system (included in the selling price), transforming this piano into an iPad-ready, wireless smart home entertainment device. Listen to beautiful piano music anytime you want, produced live at your piano with real moving keys. An included speaker gives you live vocal and instrumental accompaniment.
Love Billy Joel? Listen to your piano playing his own piano parts, with Billy Joel actually singing along! It brings piano ownership to a totally new and engaging level.  You're going to love it.
Please note: The control box pictured in the above photos and video will be removed during the upgrade process.  The final upgraded system will be fully wireless and invisible.