My Piano Shopping Cart
Buy a piano online? Really?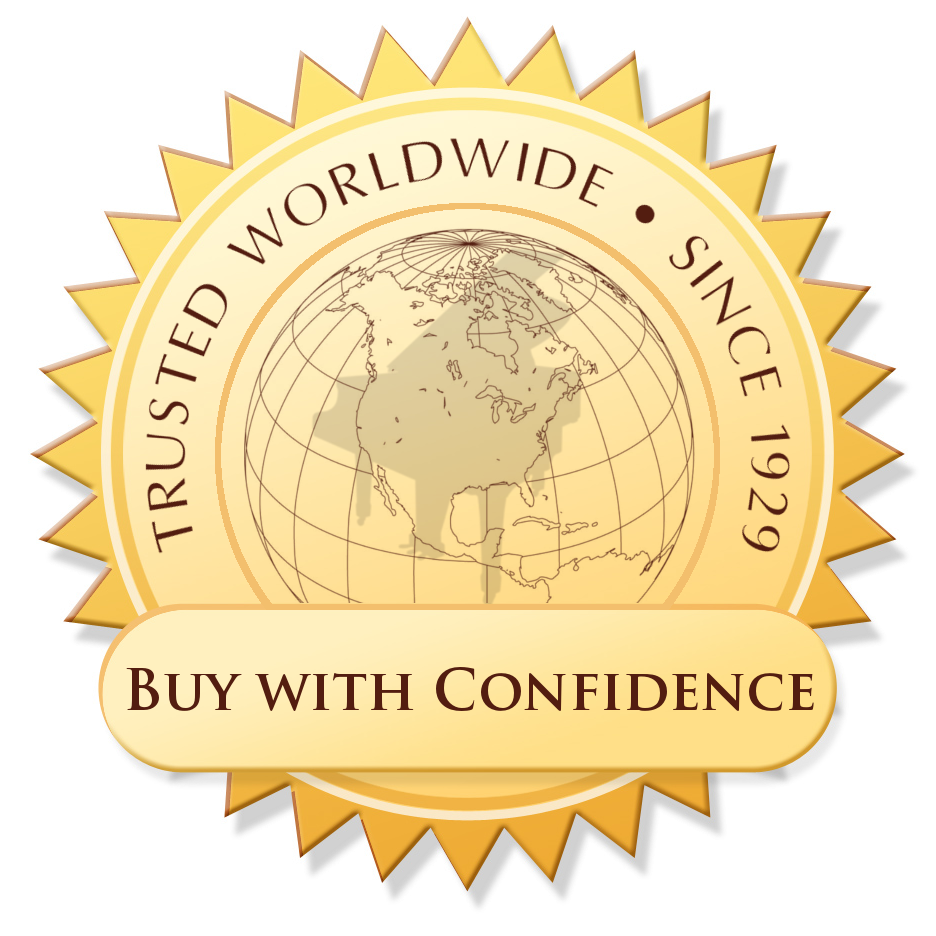 Yes! It happens every day. We've sold thousands of beautlful pianos, most sight-unseen, to homes in all 50 US states and 37 countries. We're a second-generation family owned and operated business that's been serving the musical community since 1929.
We're here to help you every step of the way, from payment to delivery into your home, wherever you are.  Questions? call or text us 24/7 at 860.442.9600.
Easy nationwide shipping.
All of our acoustic pianos include FREE standard 1st-floor in-home delivery within our local market area (covering much of the Northeast US) or FREE shipping to the closest piano mover to your home within our nationwide piano mover network.  We'll take care of making all of the arrangements.
Check our Delivery Estimator Tool to learn more about available delivery options for your area.