A true musical masterpiece with amazing self-playing capabilities.
This Steinway B was originally crafted in New York in 1999 and was previously in the home of a diligent private owner.  All original Steinway parts are intact and in excellent working order. 
Adding the tremendous benefits of the included self-playing PianoDisc iQ technology, this piano is uniquely lovely and engaging in many ways: As a furnishing, as a musical instrument, and as an entertainment piece.
The Model B is the quintessential semi-concert grand piano, with a tone that is as distinctive as it is satisfying.  It is certain to fill any space with the rich, complex, and nuanced tone that one can only achieve with a Steinway.  It is in excellent condition in all respects - both cosmetically and musically.
Remarkable savings.
The the Model B currently priced new over $117,000 without self-playing capabilities, you'll undoubtedly appreciate the amazing value of this quality preowned instrument.
About the Steinway B 6'11'' Semi-Concert Grand Piano (from the manufacturer)
This magnificent 6'11'' (211cm) grand piano is often referred to as ''the perfect piano.'' It's a wonderfully balanced and versatile piano that does extremely well in intimate settings, teaching studios, and mid-sized venues.
The Steinway & Sons Model B (also known as the ''Music Room Grand'') is a piano designed for spacious homes, smaller recital halls, auditoriums, and broadcasting, recording, or professional studios.
For more than a century and a half, the world's most accomplished pianists have preferred to express their musical genius on Steinway & Sons pianos. The list includes the giants in classical, jazz, and popular music; the men and women who have shaped the world's musical heritage. Today, more than 98 percent of the world's active concert pianists choose to perform on Steinway pianos. The joy of playing and owning a Steinway piano, however, is not the exclusive domain of the virtuosi. Rather, it is a world open to all who share a love of music, fine craftsmanship and enduring quality.

It plays itself!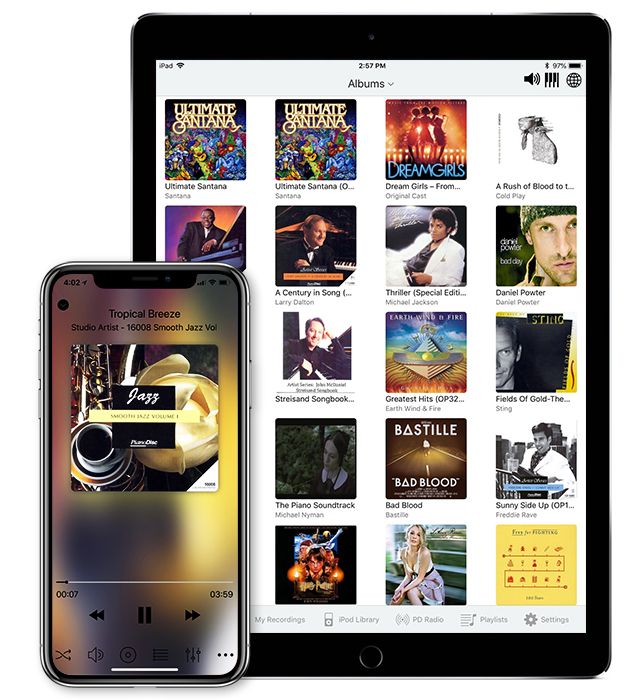 This piano features the PianoDisc iQ player system, already installed by the previous owner.  Amaze your friends and guests as they watch your piano play itself with real moving keys and vocal/instrumental accompaniment.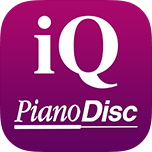 100% invisible with no control box or cables to work with, iQ communicates wirelessly to stream music from any compatible device.  Just download the free PianoDisc iQ Player app from the App Store and you'll be ready to go.