A classic restored Steinway with added benefits.
This handsome Steinway Model M in unique figured walnut finish was originally crafted in New York in 1955.  It returned to the Steinway factory in the early 2000s, when it was beautifully restored and purchased by a private owner who has cared for it ever since.
Steinway added a PianoDisc player system at the time of restoration, which we will upgrade to the wireless and invisible Prodigy system at no additional charge.  The included self-playing technology makes this instrument a wonderful and unique entertainment piece in your home.
Recent Steinway restoration.
This instrument underwent a complete restoration by Steinway just before it was purchased by the prior owner in 2002.  The result is a piano that delights both musically and aesthetically.
Restoration work included:
New pinblock
Restored original Genuine Steinway soundboard
Steinway historic soundboard decal applied
All new Genuine Steinway action, including wippens, hammers, shanks, and flanges
Harp regilt
New strings and tuning pins
New dampers
Refinished figured walnut cabinet
Steinway historic fallboard logo applied
The instrument plays beautifully, with a smooth, rich tone and pleasantly responsive action.
Remarkable savings
The Model M is still available new from Steinway; the currently-available Crown Jewel Walnut Model M lacks the figured grain pattern present in this instrument and sells new for $99,400 with no self-playing technology.  We're confident you'll appreciate this piano's amazing value. 
Own a piece of America's heritage.
For over 150 years, Steinway & Sons have been making the finest handmade pianos in the world and have set an uncompromising standard for sound, touch, beauty and investment value. Preferred overwhelmingly by 9 out 10 concert artists, composers, performers and countless piano enthusiasts.
About the Steinway Model M (from the manufacturer)
At 5'7'' (170cm) in length, this piano's rich tone and responsive action is found not only in a great many homes, but in many schools of music and conservatories as well. Called the "Medium" grand, there is nothing medium about the sound from this instrument.

It plays itself!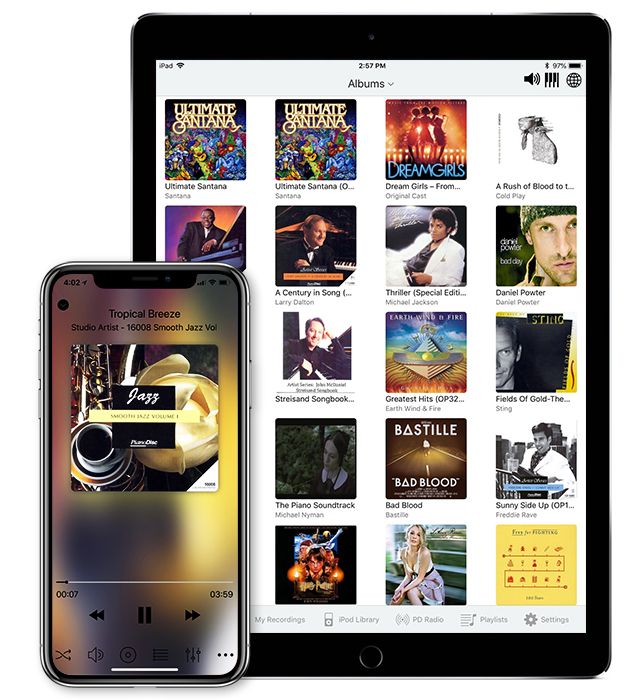 We'll upgrade the existing PianoDisc system on this piano the new PianoDisc Prodigy player system prior to delivery, included in the price of this piano.  Amaze your friends and guests as they watch your piano play itself with real moving keys and vocal/instrumental accompaniment.  The control box seen in the photos and video will be removed during this upgrade.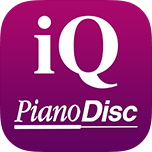 100% invisible with no control box or cables to work with, Prodigy communicates via Bluetooth to stream music wirelessly from any compatible device.  Just download the free PianoDisc iQ Player app from the App Store and you'll be ready to go.
Condition notes
Some areas of the lid and cabinet exhibit incidental cosmetic lightening due to sun exposure since restoration; this phenomenon is extremely common in wood-finish pianos and should not likely diminish the overall visual presentation in most settings.
Steinway elected to retain the original natural-material keytops when they restored the piano in the early 2000s.  These original keytops exhibit some cracking and chipping which is not uncommon for this material.  If desired, we will replace these original keytops with new white synthetic keytops at no additional charge prior to shipment.