A classic restored American Steinway.
This Steinway Model O 5'10'' grand piano, originally built in New York in 1913 and just restored in 2022, will make a lovely addition to your home.
The included PianoDisc Prodigy player system unlocks a world of entertainment possibilities - Amaze your friends, family, and guests as your piano plays itself with real moving keys!
Beautifully restored in 2022.
We've just completed a full restoration of this instrument to make it a visual and musical masterpiece for many decades to come.  Restoration work included the following:
New pinblock
New strings and tuning pins
All new action, including wippens, hammers, shanks, and flanges, customized to match the exact original factory specifications of this piano
New hand-rubbed satin ebony finish
Original Steinway soundboard preserved, restored, and refinished.
New Steinway & Sons contemporary fallboard logo applied 
Re-gilt harp and all hardware
New keytops and keyfronts
Gorgeous tone.
The tone of this instrument is classic Steinway: Rich, full, and complex with a great capacity for power and depth.  It will be a worthy instrument for a pianist at any level, or anyone who appreciates the finest in American pianocraft.
Amazing savings!
With the Steinway Model O currently priced new at over $95,000, we're certain you'll appreciate the amazing savings afforded by this beautiful restored heirloom piano.
Own a piece of America's heritage.
For over 150 years, Steinway & Sons have been making the finest handmade pianos in the world and have set an uncompromising standard for sound, touch, beauty and investment value. Preferred overwhelmingly by 9 out 10 concert artists, composers, performers and countless piano enthusiasts.
About the Steinway Model O (from the manufacturer)
At 5' 10¾'' (180 cm), the Model O is the largest of Steinway's "small grands." This piano is large enough to satisfy those who demand a full, rich sound, yet sized to fit in almost any home.

It plays itself!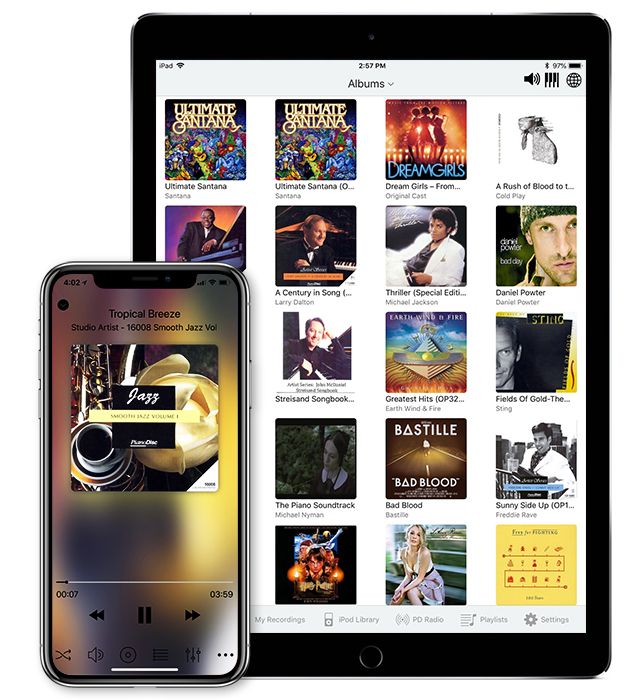 We've installed a brand-new new PianoDisc Prodigy player system on this piano, included in the selling price.  Amaze your friends and guests as they watch your piano play itself with real moving keys and vocal/instrumental accompaniment.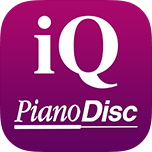 100% invisible with no control box or cables to work with, Prodigy communicates via Bluetooth to stream music wirelessly from any compatible device.  Just download the free PianoDisc iQ Player app from the App Store and you'll be ready to go.