This fabulous Yamaha C3 grand piano is a wonderful new arrival to our showroom.  It's in excellent condition, both cosmetically and musically.  Built in Japan in 2000 and privately owned, it's an unbeatable musical experience for a fraction of the cost of a comparable new piano.  
The included PianoDisc player system makes this instrument a wonderful and unique entertainment piece in your home.
Tone and touch are classic Yamaha: The action is light, quick, and responsive. Its voice is crisp and clear with a surprising amount of power for a piano of this size. It is a thoroughly enjoyable musical instrument to play.
A world-class performance instrument.
The Yamaha C3 is one of the world's most widely celebrated grand pianos. It has been universally acclaimed for decades as a wonderful marriage of sound engineering, stable and consistent manufacturing, and remarkable attention to musical detail. It is a gold-standard performance grade instrument that is suitable for the most discerning pianist.
Attractive satin ebony cabinet.
Contemporary Asian pianos feature high-polished ebony finishes almost exclusively - it's extremely rare that we come across one in this attractive satin ebony finish.  It's a great choice for more classic interiors and rooms where a high-polished piano would be inappropriate.  It's an enjoyable musical instrument in a package that is very aesthetically appealing!
Amazing savings!
With the comparable new instrument (the Yamaha C3X) priced over $52,000, we're confident you'll appreciate the fantastic savings offered by this lovely preowned instrument.
Own the best.
The Yamaha C series has been celebrated for decades as one of the world's best production grand pianos. Suitable for the most demanding of pianists, Yamaha C series pianos are found in some of the world's foremost performance and recording venues.

It plays itself!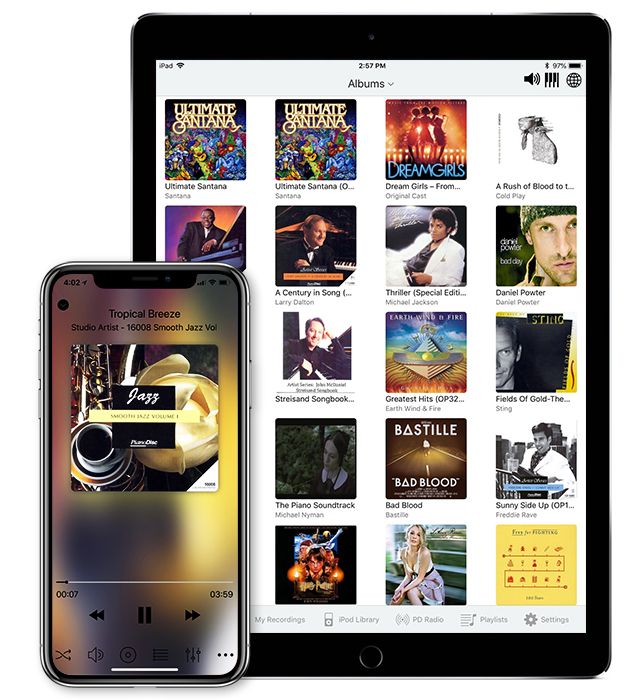 We'll upgrade the existing PianoDisc system on this piano the new PianoDisc Prodigy player system prior to delivery, included in the price of this piano.  Amaze your friends and guests as they watch your piano play itself with real moving keys and vocal/instrumental accompaniment.  The control box seen in the photos and video will be removed during this upgrade.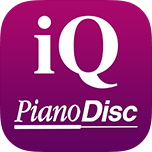 100% invisible with no control box or cables to work with, Prodigy communicates via Bluetooth to stream music wirelessly from any compatible device.  Just download the free PianoDisc iQ Player app from the App Store and you'll be ready to go.
Live Video Tour Available:
Schedule a Video Call