Live Video Tour Available:
Schedule a Video Call
An affordable piano of uncommon quality.
For a brief time in the late 1990s and early 2000s, famed piano designer Joseph J. Pramberger (formerly of Steinway & Sons), working in partnership with the Young Chang piano company, designed and crafted a piano of uncommon musical quality and visual character.  Although Pramberger's death in 2003 brought the partnership to a premature end, the pianos produced during this time remain as wonderful testaments to Pramberger's legacy.
Pramberger's design produces a piano with a beautifully warm but clear tone and full, resonant bass, much more so than one could expect from many other grands produced in Asia.  It feels and sounds very much like you'd expect of a world-class piano at an affordable price.  As a testament to its quality, this instrument was hand-signed by Joseph Pramberger at the time of its manufacturing.
A well known brand with a quality pedigree.
This piano was manufactured in Korea by Young Chang, a trusted piano maker established in 1956. The original Young Chang pianos were assembled using parts from Yamaha. They were the first musical instrument manufacturer in South Korea. They incorporated in 1962 as in independent company and began manufacturing their own pianos in 1968 after signing an agreement for technical support from Yamaha.
Young Chang pianos offer the opportunity to own a well built instrument at a very affordable price.

It plays itself!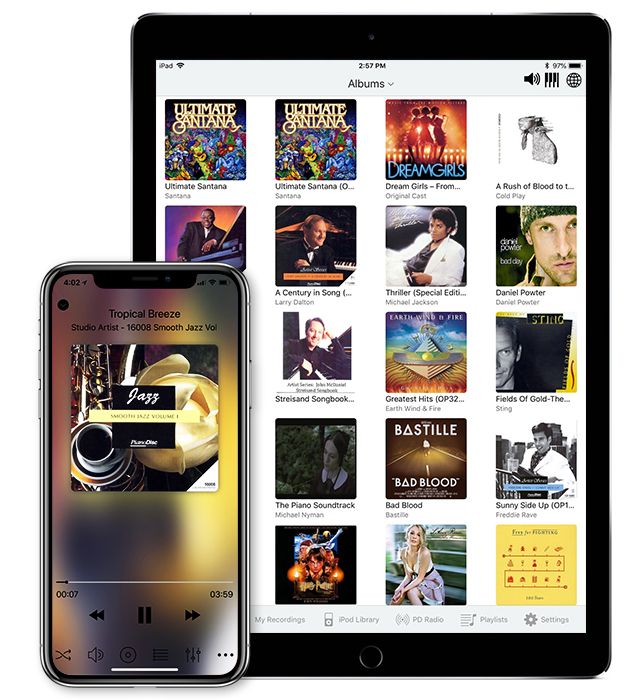 We'll upgrade the existing PianoDisc system on this piano the new PianoDisc Prodigy player system prior to delivery, included in the price of this piano.  Amaze your friends and guests as they watch your piano play itself with real moving keys and vocal/instrumental accompaniment.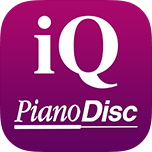 100% invisible with no control box or cables to work with, Prodigy communicates via Bluetooth to stream music wirelessly from any compatible device.  Just download the free PianoDisc iQ Player app from the App Store and you'll be ready to go.