A unique designer Mid-Century Steinway!
This very unique Mid-Century Special Edition Steinway Model M was handcrafted in New York in the mid-1950s and was thoughtfully restored within the last 25 years.
In 1953, to celebrate the 100th anniversary of the company, Steinway & Sons commissioned a new limited-edition piano design from renowned industrial designer Walter Dorwin Teague. Known as 'The Contemporary' Sketch 1111, Teague's design was a masterpiece of Mid-Century Modernism: Simple and sophisticated, featuring clean lines, a streamlined case, round tapered legs, and unique metallic pedal lyre and ferrule accents. 
Produced in very limited quantities through the mid-1960s, Sketch 1111 was unavailable new from Steinway for nearly 50 years. In 2018, Steinway introduced a reproduction of this Mid-Century design as part of its Limited Edition, now known as 'The Teague,' which is still available new from Steinway with a selling price of over $146,000.
This instrument is a classic example of Modernist design, from the original production run but recently restored to excellent visual and musical condition.  It will be a natural fit in mid-century styled homes and also pairs well with contemporary styled décors.
Thoughtfully restored.
This instrument received substantial restoration work within the last 25 years, while preserving and retaining all of Teague's original design elements, including the Mid-Century styled legs, metallic pedal lyre, and textured harp finish.
Based on our inspection, the restoration work included:
New pinblock
Original Steinway soundboard restored and refinished
New strings
New tuning pins
New understring felts
New satin ebony finish
New Steinway contemporary fallboard decal applied
Restored chrome hardware
Original matching bench included.
About Walter Dorwin Teague
Often referred to as the "Dean of Industrial Design", Walter Dorwin Teague pioneered the establishment of industrial design as a profession in the United States. Teague is recognized as a critical figure in the spread of mid-century modernism in America. Known for his groundbreaking product designs for companies such as Kodak, Ford, Texaco and Boeing, he is the founder of the Teague Design Consultancy , which continues to contribute designs for many of the products with which we interact on a daily basis.

It plays itself!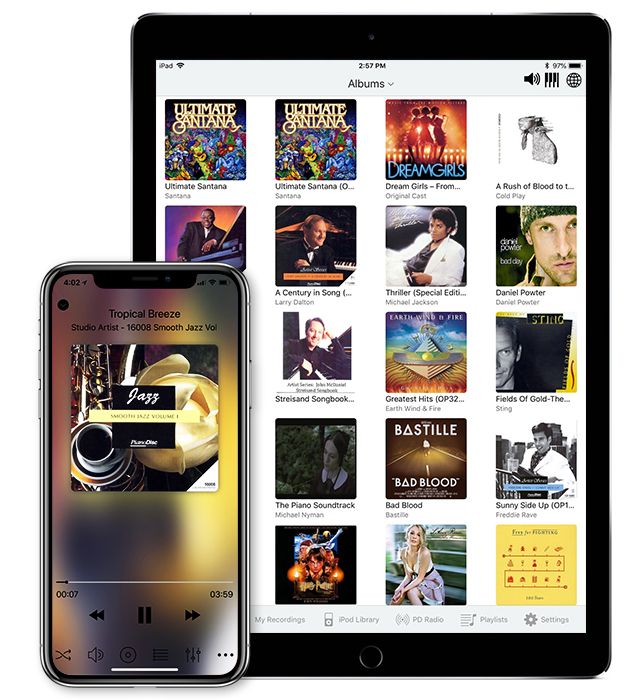 This piano features the PianoDisc iQ player system, already installed by the previous owner.  Amaze your friends and guests as they watch your piano play itself with real moving keys and vocal/instrumental accompaniment.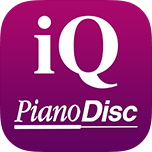 100% invisible with no control box or cables to work with, iQ communicates wirelessly to stream music from any compatible device.  Just download the free PianoDisc iQ Player app from the App Store and you'll be ready to go.