Shopping for a Yamaha U1 or U3? We'll compare the pros and cons of each to help you decide which one is best for you.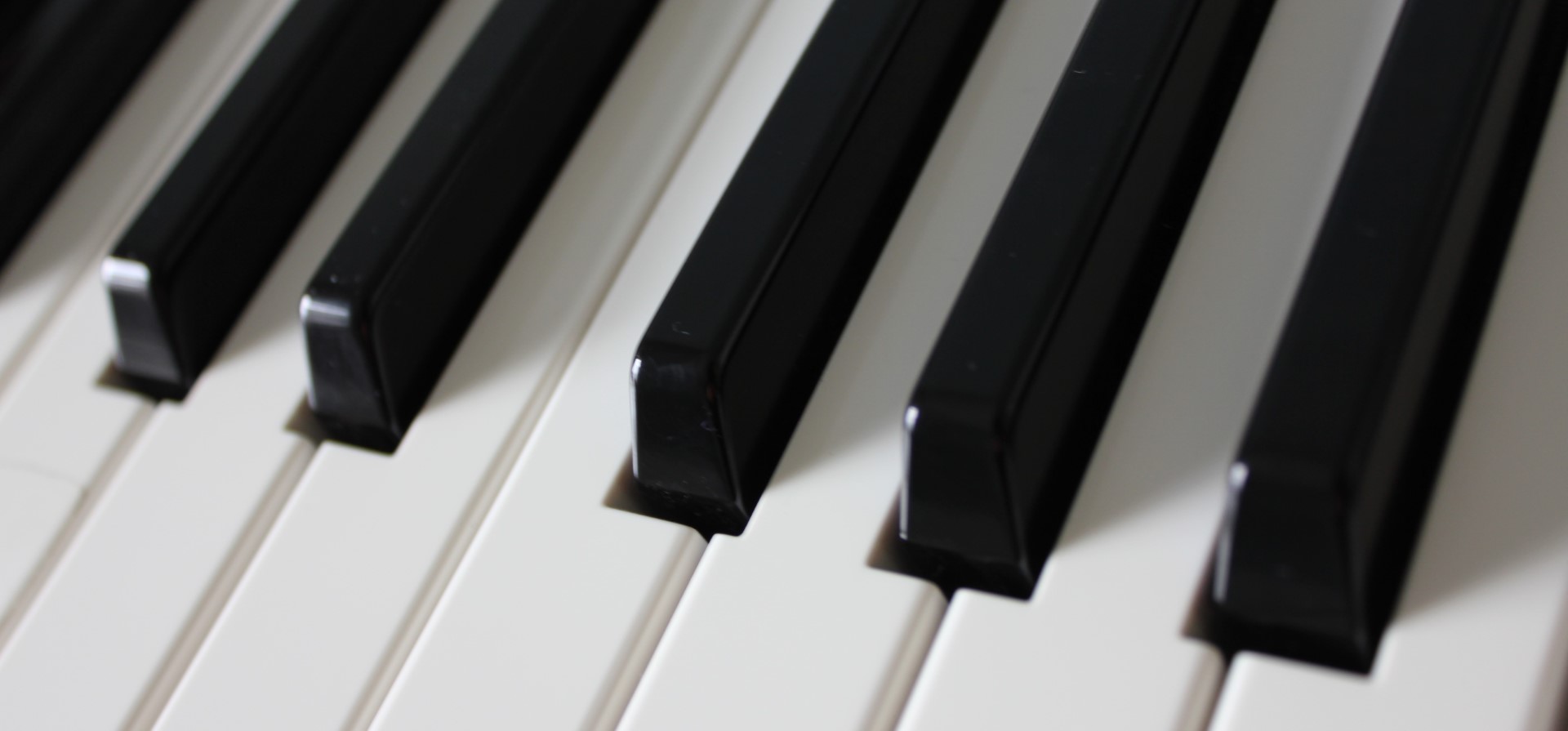 There's a reason why so many piano enthusiasts request Yamaha pianos by name. Yamaha has built a long-standing legacy for quality pianos that look, sound, and play great, and when taken care of, will last a lifetime (and then some!)
Yamaha's dominance in the piano world is especially strong when it comes to full-size studio upright pianos, where their U-Series Professional Collection (consisting of the Models U1 and U3) have set the standard for how a modern upright piano should look, sound, and feel. The Yamaha U1 and U3 are some of the world's most widely-recommended pianos, so they feature highly on many buyers' shortlists.  But choosing which model works best for your specific needs can be a bit challenging, especially if this is your first foray into piano-buying.
When comparing the Yamaha U1 to the Yamaha U3, the differences can be difficult to recognize at first glance. Still, there are a few notable pros and cons to each, which we're covering in this comparison. Let's dive in!